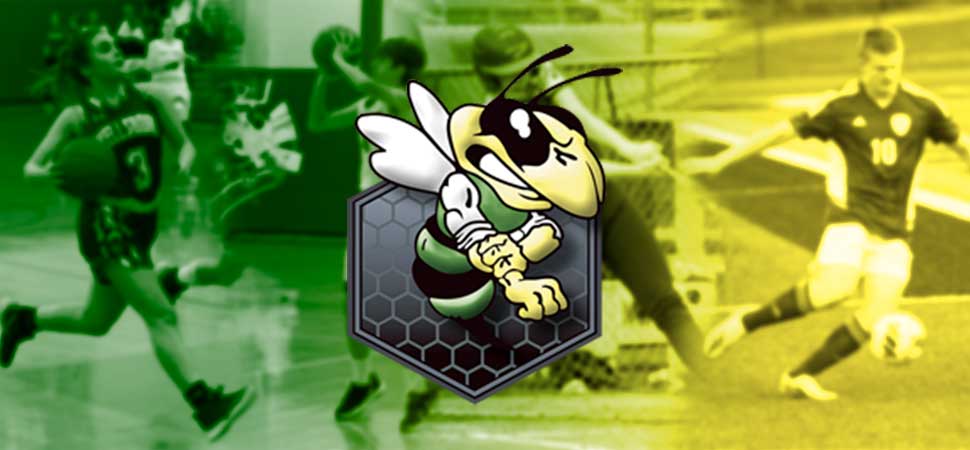 Young Hornets Score Wins Over Liberty
By: Ed Weaver / November 9, 2023
Following a pair of losses to Troy on Tuesday night, the Wellsboro Junior High Basketball teams both picked up wins over North Penn-Liberty on Wednesday, November 8.
The Girls A team won their game against North Penn-Liberty 32-4. Peyton Keane and Emery Butters led the way with 6 points each while Keane and Lauren Gehman had 8 boards each and Hailey Smith had 5 steals.
The B Team also won their game, 19-15. Jennifer Belz had 12 points and 8 rebounds.
Wellsboro was in a dog fight in the boys game, rallying for a 26-20 win after being tied at 15 heading into the fourth quarter. Ransom Schultz led all scorers with 10 points, Griffin Morral added 9, James Doughtie pitched in 3 points and Kody Enck and Luke Szentesy had 2 points each. Morral (11) and Schultz (10) led the Hornets on the glass while Enck added 4 rebounds. Morral also made 6 steals.
In the B game the Hornets won 28-14. Maddon Mascho had 10 points, Tucker Bencus, Jordan Hines and Keegan VanZile had 4 points each and Connor Hartman, Lane Cozby, and Toby Woodward all chipped in two points.
Both teams are back in action next Tuesday at Canton.