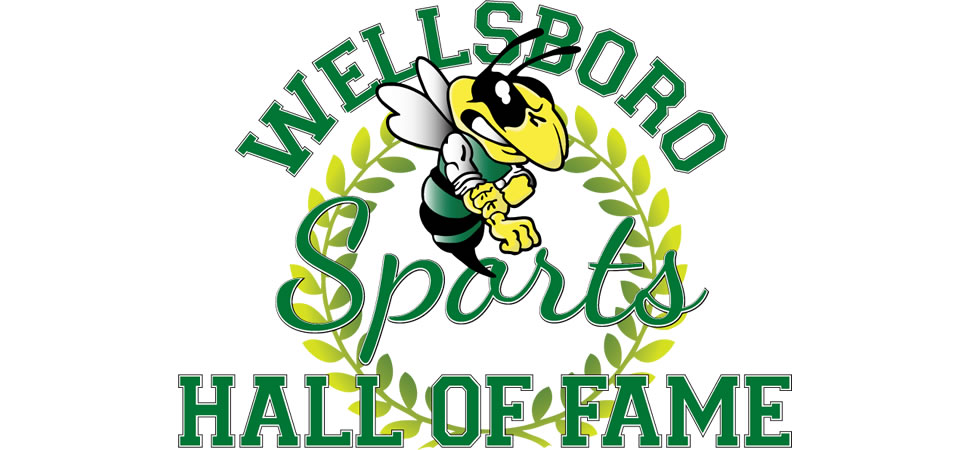 The Wellsboro Sports Hall of Fame was established in 2015 to provide a means to recognize the efforts and achievements of student athletes, coaches, supporters, and contributors to Wellsboro Area High School athletics while reinforcing a sense of history and tradition.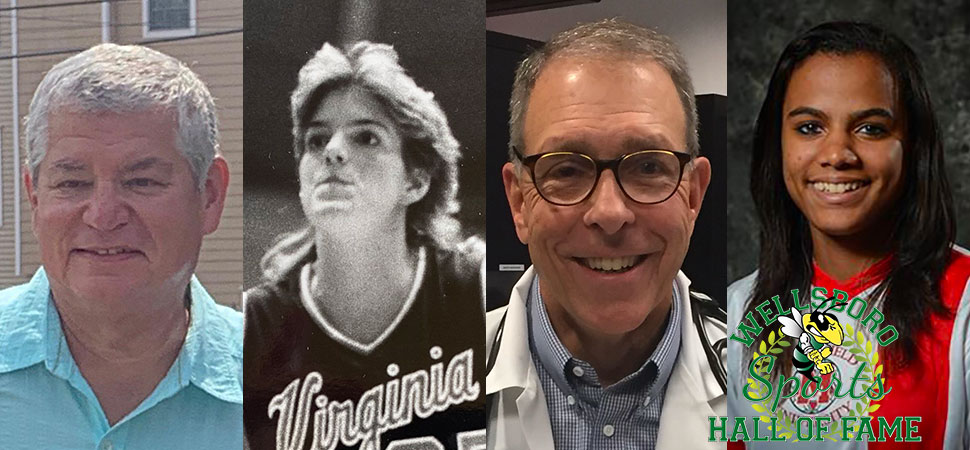 April 24, 2023 / Ed Weaver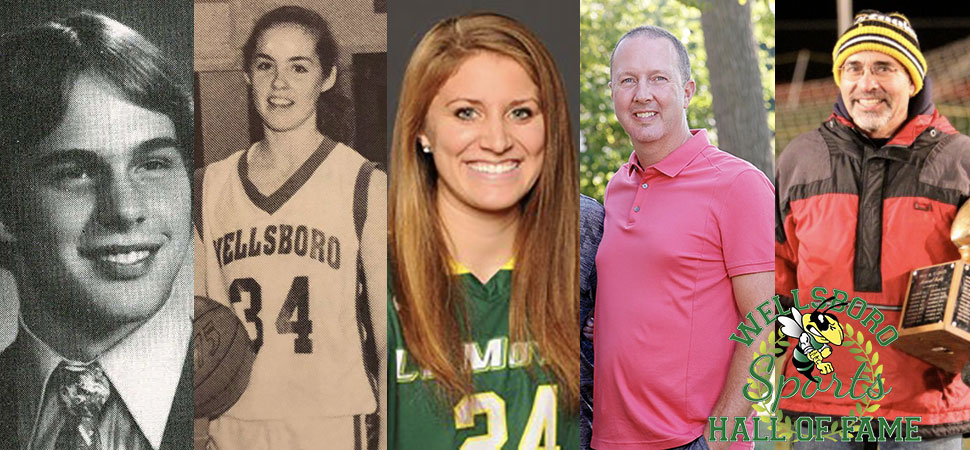 May 9, 2022 / Ed Weaver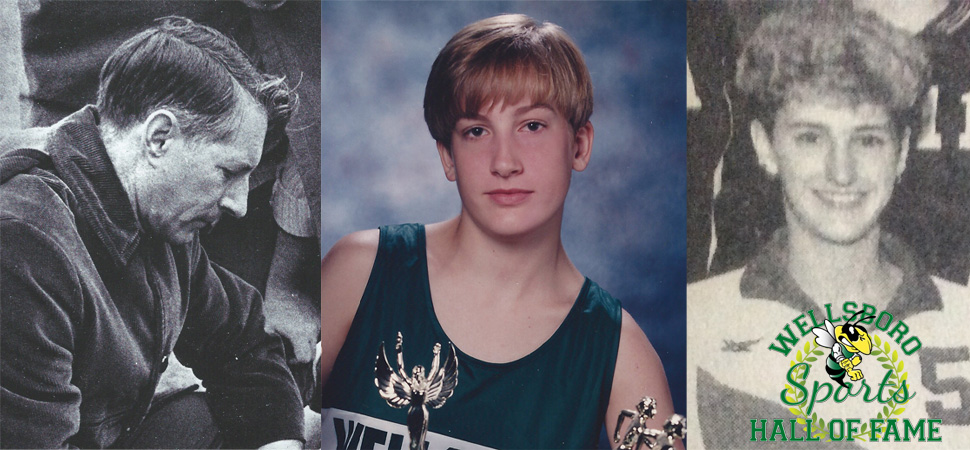 July 20, 2021 / Ed Weaver
Classes
Selection Criteria
If an athlete, the individual must have graduated from Wellsboro Area High School, but is not eligible until five (5) years after graduation, and earned at least two varsity letters in one or more sports.
If a team (track/swimming relay, tennis doubles, or entire team), the team and all members are eligible for induction. Their induction cannot take place until five (5) years after the youngest class has graduated.
If a local contributor or coach, their contribution should be measurable and substantial. This can be, but is not limited to the creation of a program, sustained coaching career, coaching record(s), championships won, resurrection of a program, driving change, broadcasting, etc. Their induction cannot take place until five (5) years after resignation.
All inductees must have distinguished themselves by their outstanding athletic participation (NTL All-Star, All-Region, All-State, Conference MVP/All-Star, Record Holder, Leading Scorer, etc.)
Serve as examples of outstanding character, courage and leadership which the Wellsboro Athletic Department and Wellsboro Athletic Committee seeks to develop in its athletic programs.
Deceased members of the Wellsboro athletic community are also eligible for induction.
Nomination Process
To nominate a candidate for the Wellsboro Sports Hall of Fame, an individual must submit a nomination form on behalf of the candidate of their accomplishments and write a letter why they are deserving of being inducted to the Sport Information Director Mr. Ed Weaver, at the High School. Nominations will be accepted from the day of the most recent induction ceremony until January 1.
Download the Wellsboro Sports Hall of Fame Nomination Form.
Selection Committee
The selection committee meets annually to consider nominations for induction into the Wellsboro Sports Hall of Fame. The committee consists of members of the Wellsboro Athletic Committee, Wellsboro school principals, and the Wellsboro Hornets Sports Booster Club President.
Selection Process
Following the nomination process, the selection committee will select no more than five (5) individuals per year from those nominated. All prior nominations who have not been inducted are reconsidered each year with any new nominees.
A voting ballot will be formed with newly nominated persons along with those previously nominated people (unelected) from the previous year. This ballot will be sent to all voting members. Votes will be tallied by the committee with the top three to five (3-5) being inducted into the Wellsboro Sports Hall of Fame.