2023 Stat Leaders
Passing Yards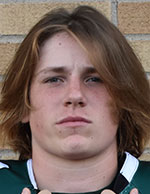 Will Gastrock
640
Rushing Yards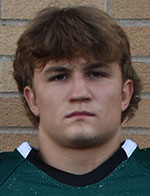 Ryder Bowen
597
Receiving Yards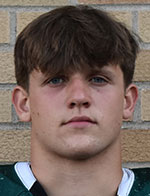 Hayes Campbell
510
Tackles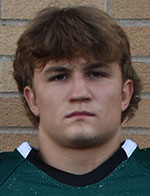 Ryder Bowen
82
Interceptions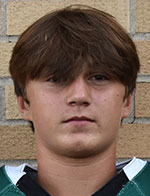 Max Mascho
2
Fumbles (Recovered)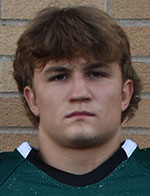 Ryder Bowen
2
Athlete of the Week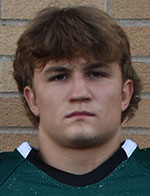 Ryder Bowen
October 30, 2023
Ryder rushed for a career-high 172 yards on 27 carries and a touchdown, and made 9 tackles, in the Hornets' 21-6 loss to rival North Penn-Mansfield in the Morton F. Jones Trophy Game.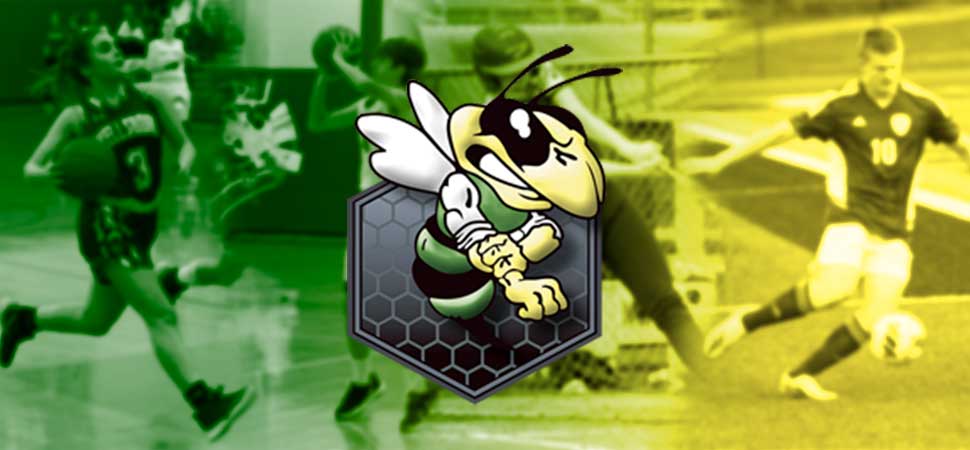 Wellsboro's Junior High Football team put together a complete game, controlling all three facets of the game for a 34-6 victory over Muncy on Thursday, October 12.
October 13, 2023 / Ed Weaver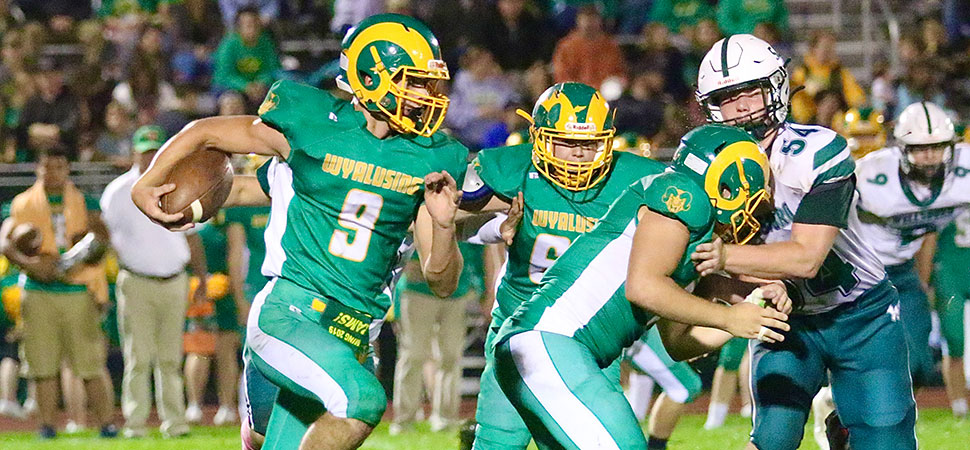 Wyalusing's Dylan Johns scored a pair of second quarter touchdowns to lead the Rams to a 21-6 Homecoming win over visiting Wellsboro on Friday, October 6.
October 7, 2023 / Ed Weaver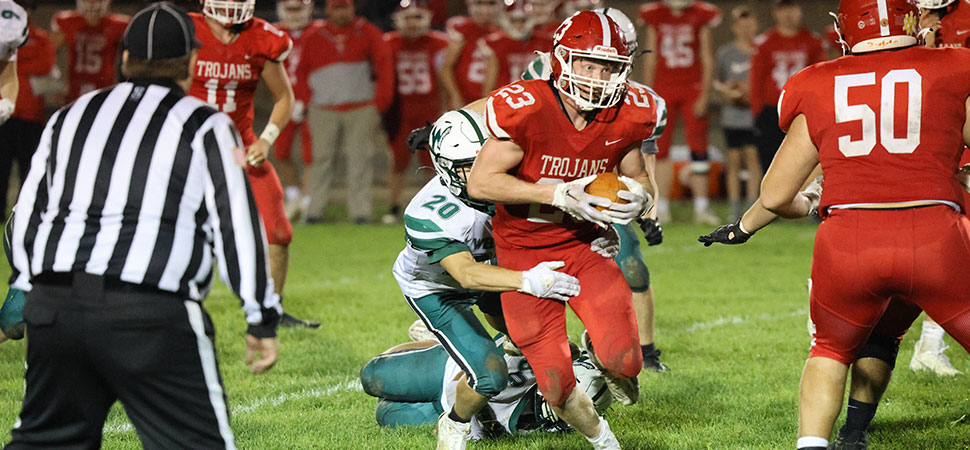 The Troy Trojans amassed 503 yards of total offense as they cruised to a 51-7 Homecoming win over Wellsboro on Friday, September 29.
September 30, 2023 / Ed Weaver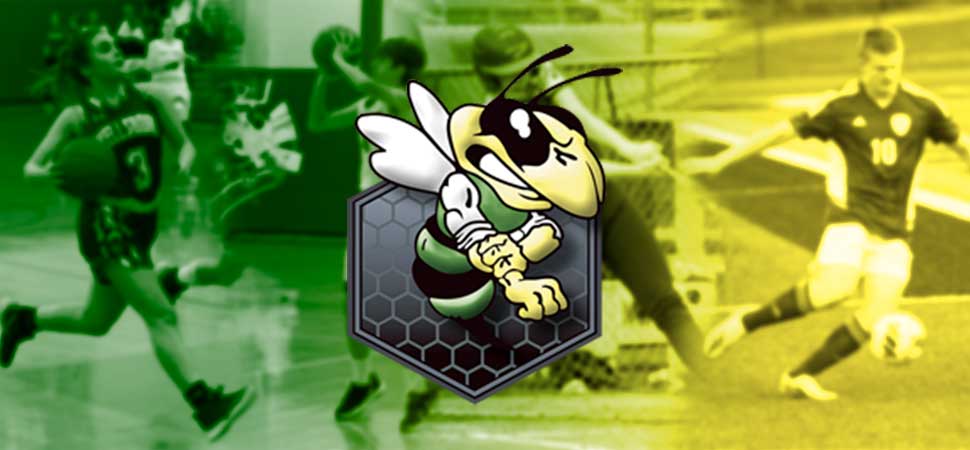 The Wellsboro JV Football team dropped their second straight game in a 34-20 loss to Towanda on Monday, September 25.
September 26, 2023 / Ed Weaver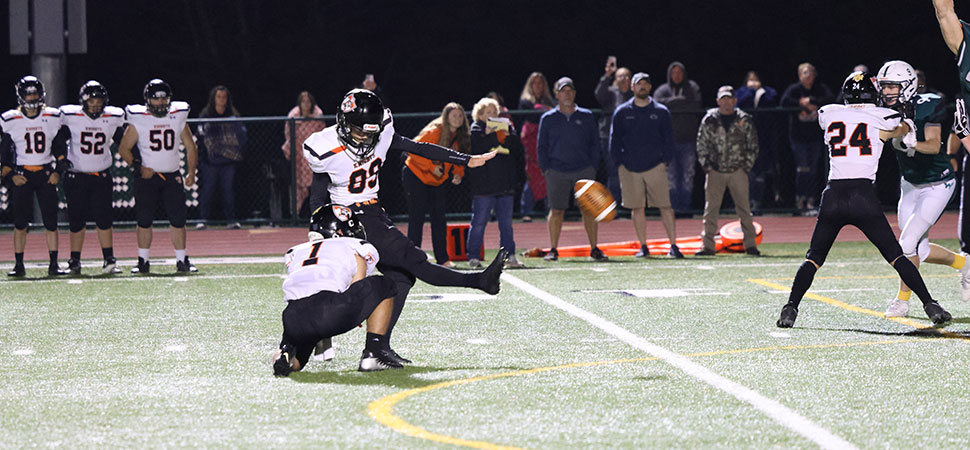 A 22-yard Jack Wheaton field goal in overtime gave the Towanda Black Knights a 20-17 victory over Wellsboro, dropping them to 2-3 on the year, on Friday, September 22.
September 23, 2023 / Ed Weaver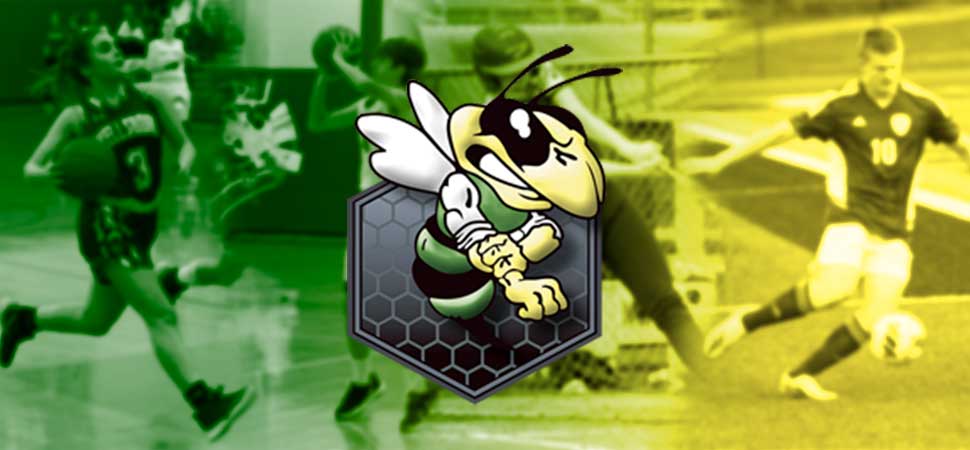 Griffin Morral scored four touchdowns, two in the first half and two in the second, to lead Wellsboro to a 28-26 win over Cowanesque Valley on Thursday, September 21.
September 22, 2023 / Ed Weaver