Athlete of the Week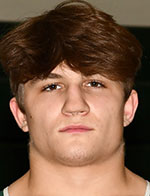 Ryder Bowen
February 27, 2023
Ryder and teammate Silas Mickey competed at the District IV district wrestling tournament on Friday, February 24 and Saturday, February 25.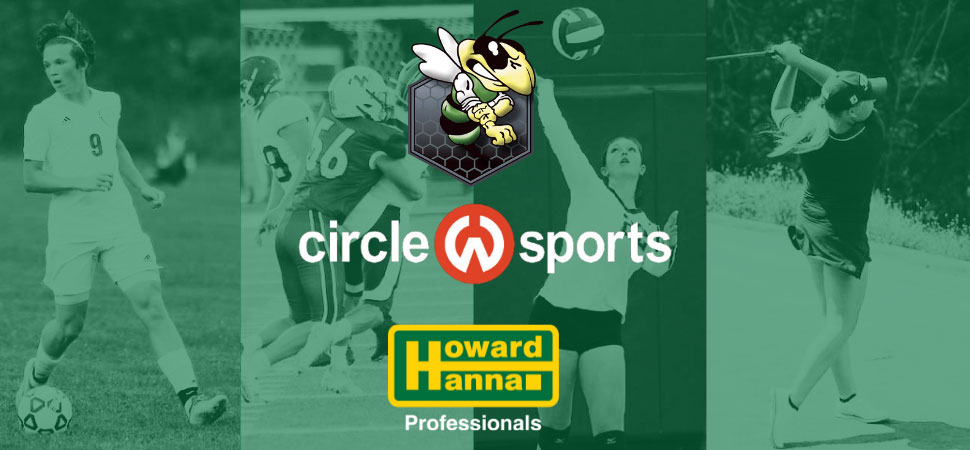 Wellsboro, PA - Circle W Sports and Howard Hanna Professionals are teaming up to build the Wellsboro Athletics Network for the Wellsboro Athletic Department.
September 5, 2023 / Ed Weaver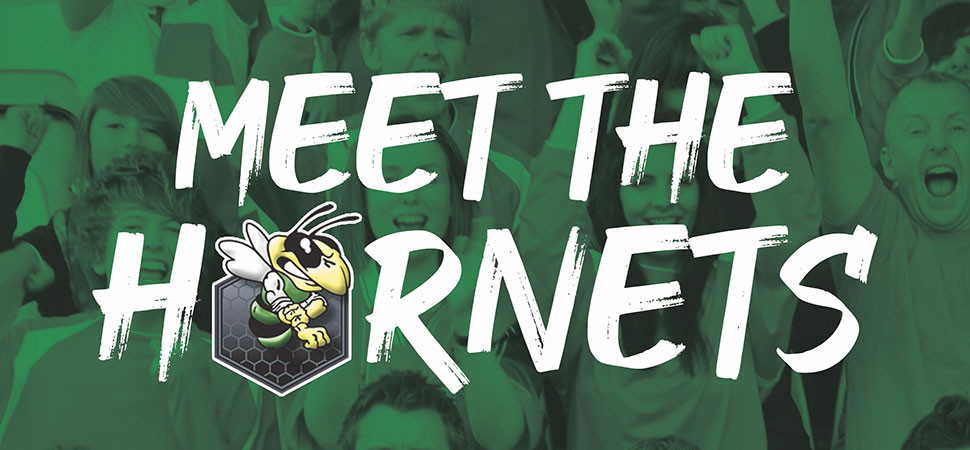 The 2023-24 athletic year is just around the corner. With that, the Wellsboro Hornets Sports Booster Club and Athletic Department are inviting all community members to come out and "Meet The Hornets."
August 11, 2023 / Ed Weaver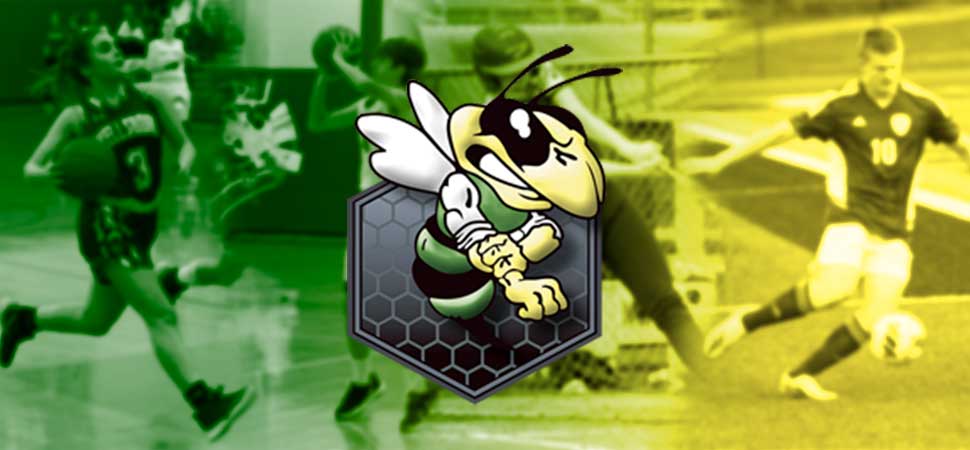 The Wellsboro Hornet Sports Booster Club is gearing up for the new school year and is seeking a secretary to join their board, as well as representatives for cheerleading and softball.
August 9, 2023 / Ed Weaver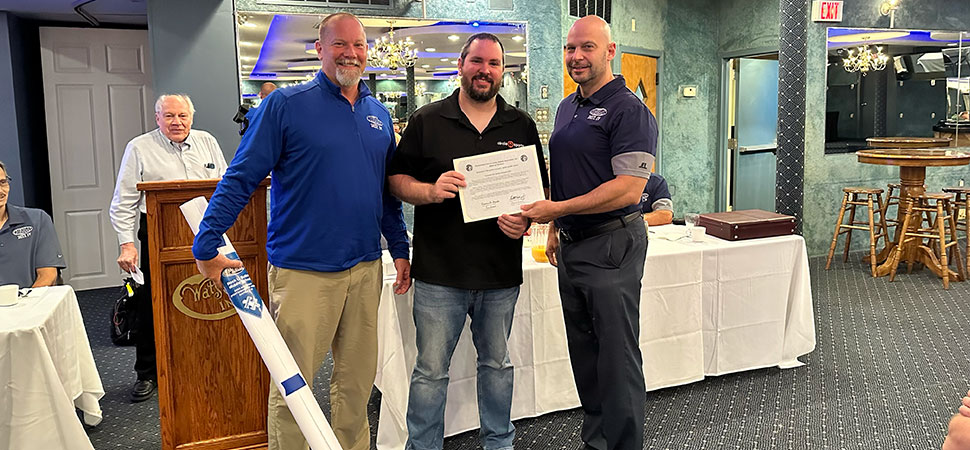 Rock L. Butler Middle School was presented with the PIAA District IV Sportsmanship Award at their annual Summer Workshop at the Watson Inn on Thursday, August 3.
August 4, 2023 / Ed Weaver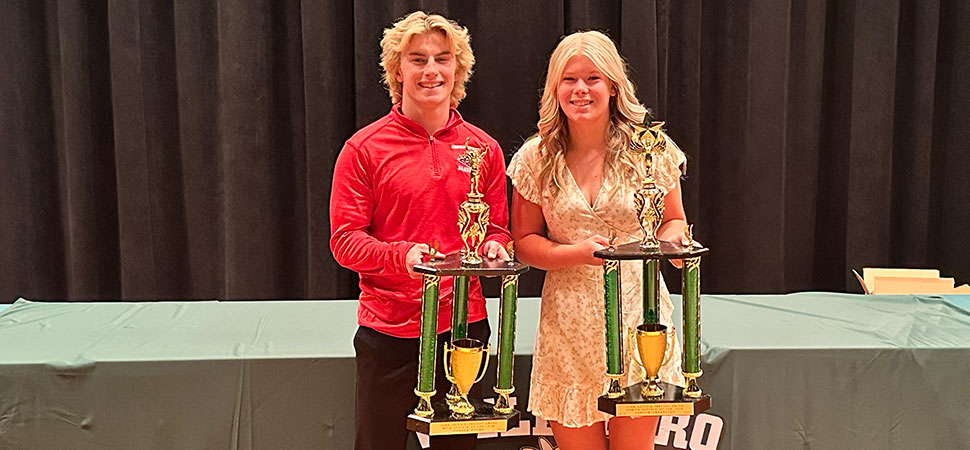 Seniors Conner Adams and Jordyn Abernathy were named Male and Female Athletes of the Year at the Wellsboro Athletic Department and the Wellsboro Hornets Sports Booster Club's annual athletic awards presentation on Monday, June 5.
June 5, 2023 / Ed Weaver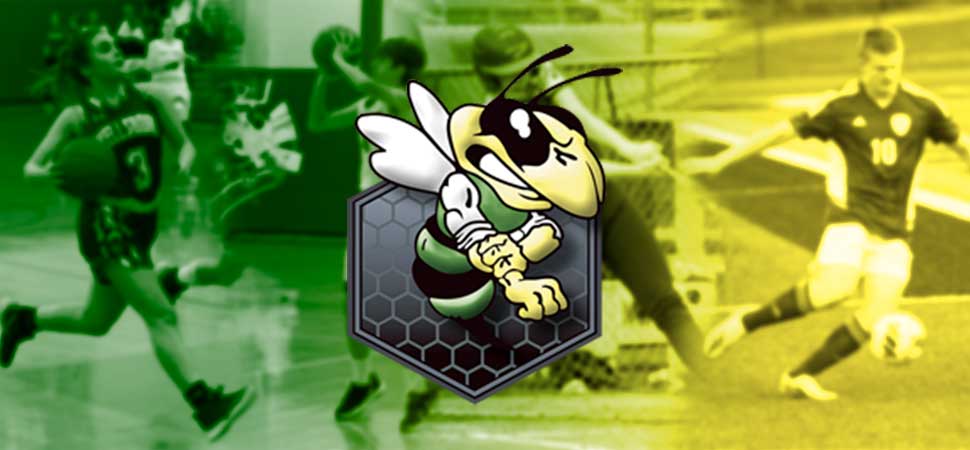 Sports Physicals for the 2023-2024 school year will be taking place on June 5th and 6th.
May 16, 2023 / Ed Weaver