Athlete of the Week
Hayne brought home two 3rd place medals in the 100 fly and the 100 breast at the District IV Swimming championship on Wednesday & Thursday, March 1-2 at Williamsport High School.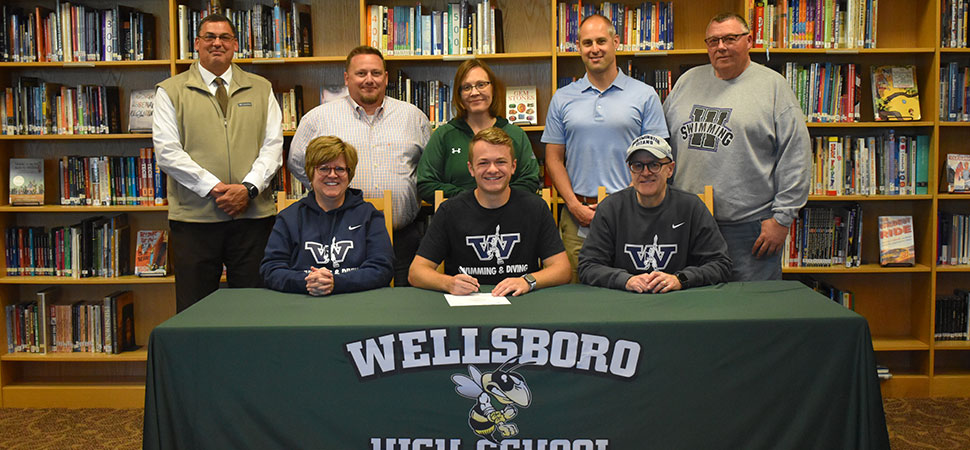 Senior Hayne Webster has committed to swim at Division III Westminster College. He made the announcement at a signing event on Friday, May 26.
May 31, 2023 / Ed Weaver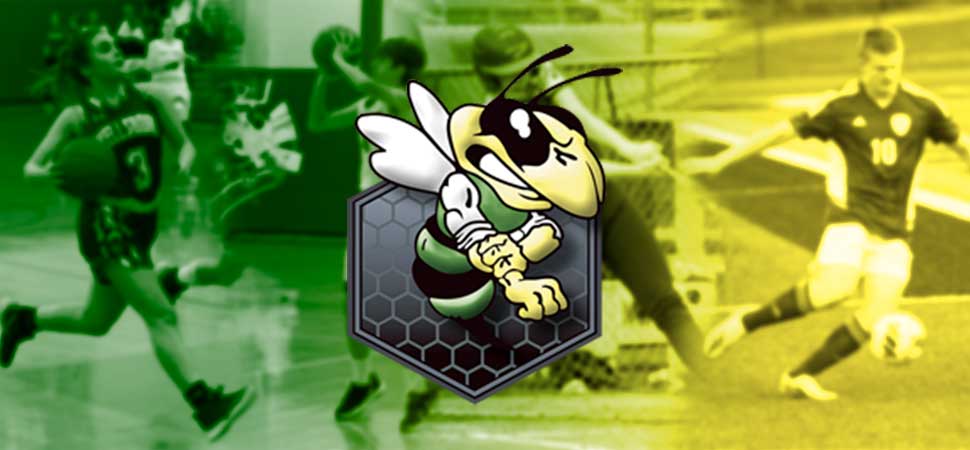 Sports Physicals for the 2023-2024 school year will be taking place on June 5th and 6th.
May 16, 2023 / Ed Weaver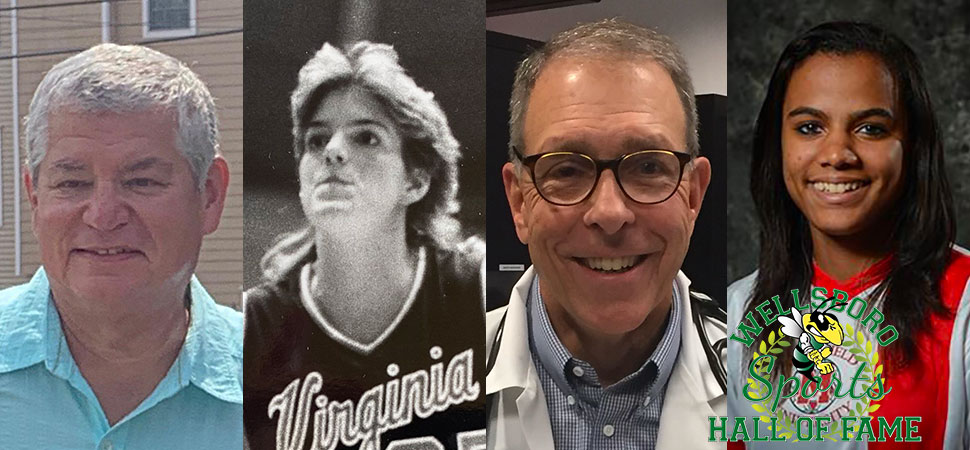 The Wellsboro Sports Hall of Fame committee is proud to announce its class of 2023.
April 24, 2023 / Ed Weaver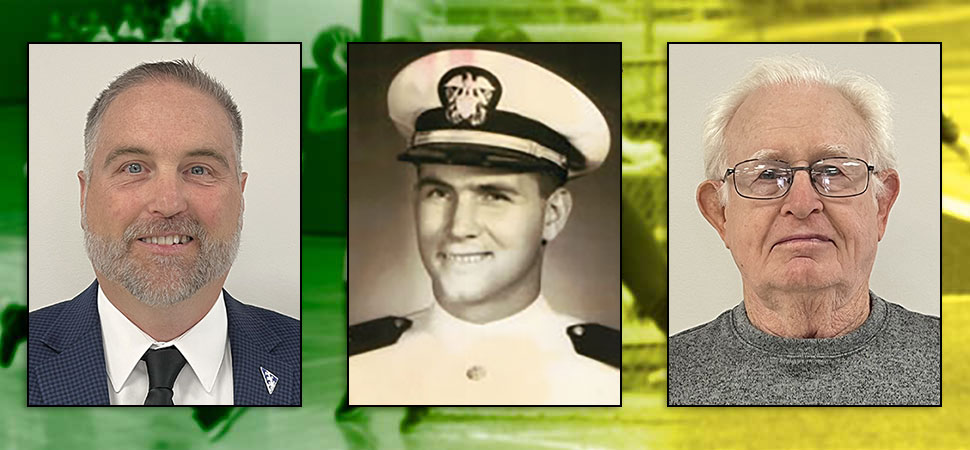 Three former Hornets were inducted into the Tioga County Sports Hall of Fame's 35th annual induction ceremony at the Whitneyville Fairgrounds on Saturday, March 25.
March 27, 2023 / Ed Weaver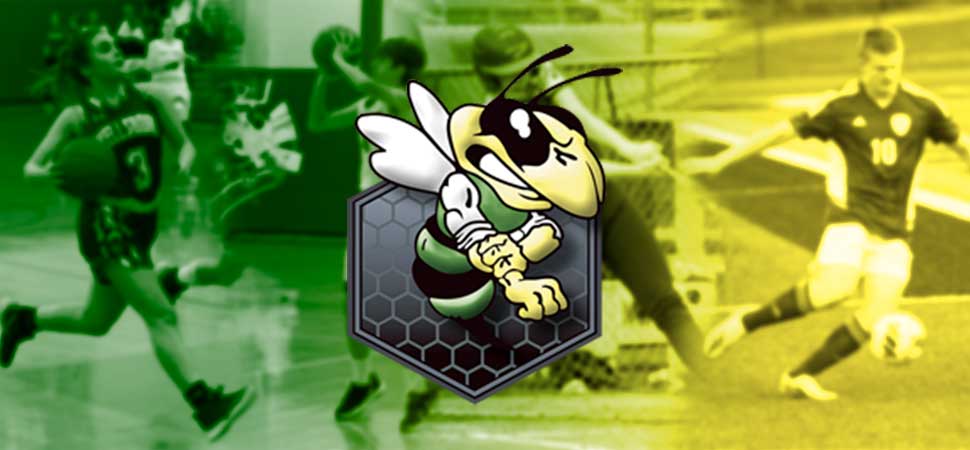 High school spring sports practices officially begin today. Our Wellsboro Hornet Sports Booster Club is in immediate need of representatives for boys tennis and girls track!
March 6, 2023 / Ed Weaver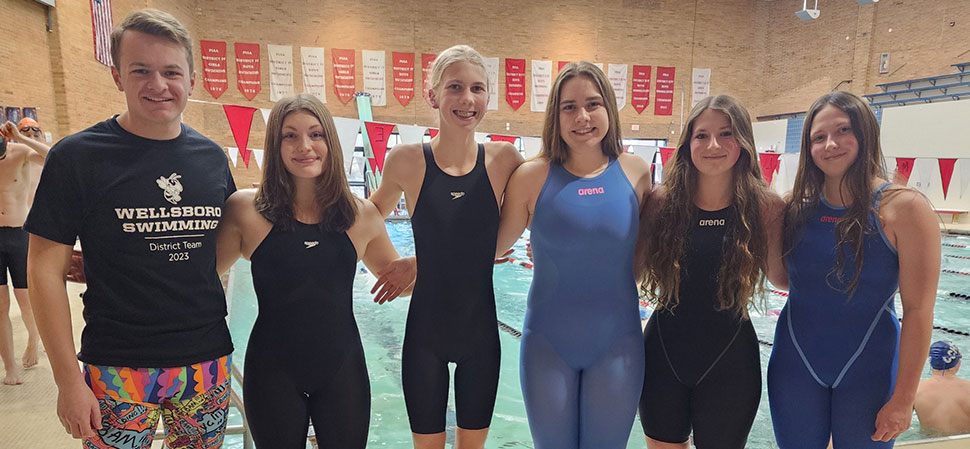 Members of the Wellsboro Swim team brought home three medals at last week's District IV Swimming Championships at Williamsport High School.
March 6, 2023 / Ed Weaver