2023 Stat Leaders
1st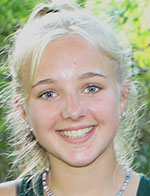 Lauren Kosek
18:53
2nd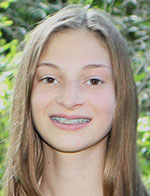 Sophia Yoder
23:47
3rd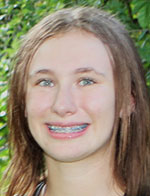 Karah Blackwell
27:15
4th
Athlete of the Week
Lauren finished 9th overall in the District IV championships to qualify for the Cross Country state championships in Hershey.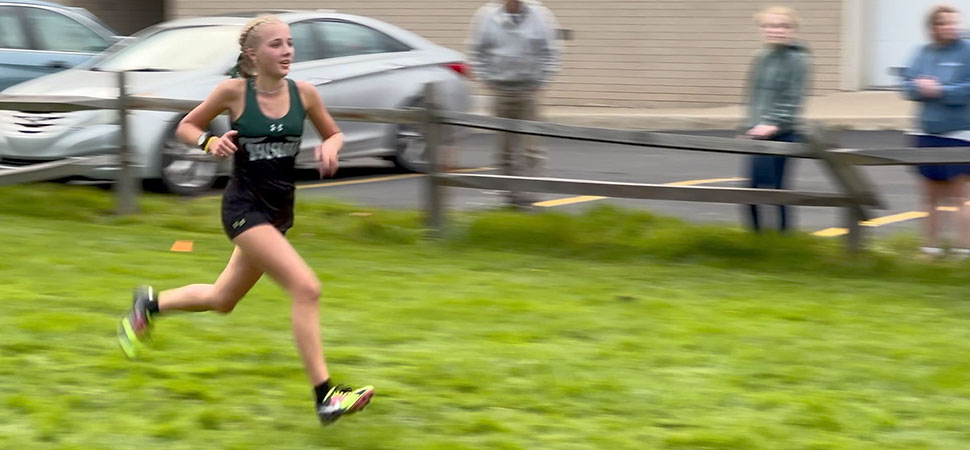 The Wellsboro Cross Country teams came home with a win as they hosted North Penn-Mansfield, Cowanesque Valley and Wyalusing on Tuesday, October 10.
October 11, 2023 / Ed Weaver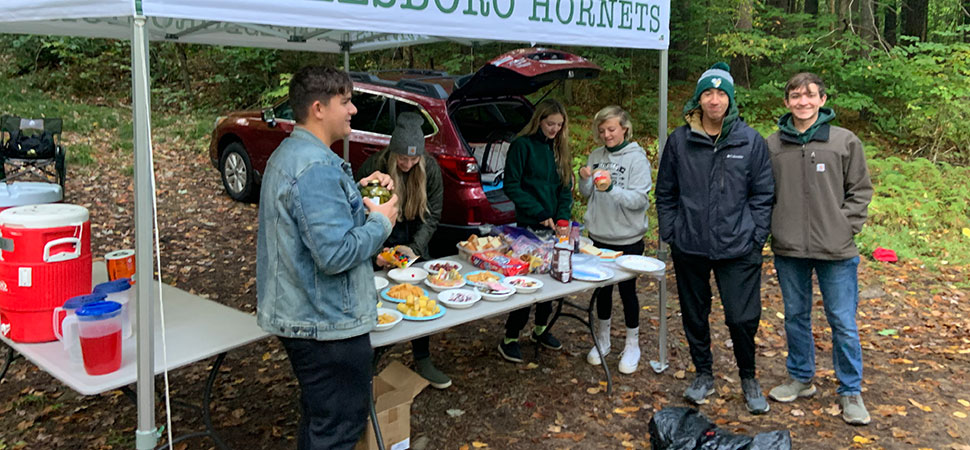 Members of the Wellsboro XC team gave back to the running community by working an aid station at the local Green Monster Trail Challenge on Sunday, October 8.
October 9, 2023 / Ed Weaver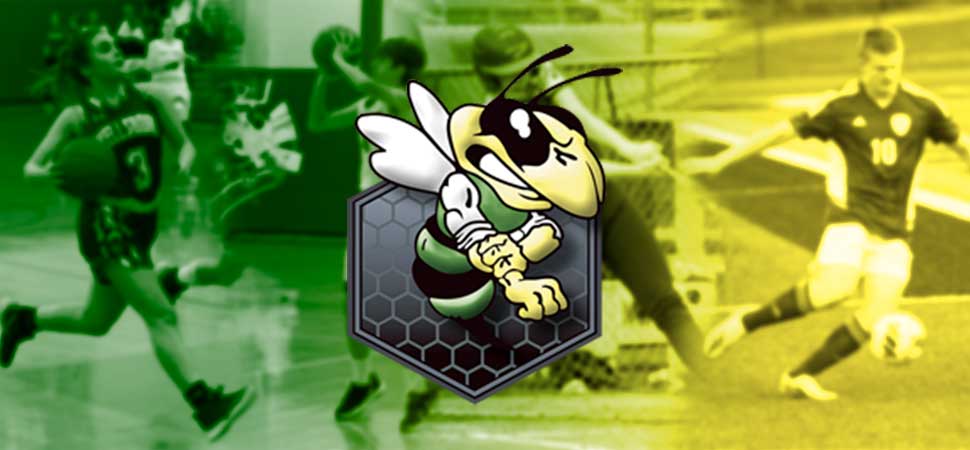 The Wellsboro Varsity Girls Cross Country team split a pair of races against Athens and Sullivan County while the Varsity Boys team dropped both races on Tuesday, October 3.
October 4, 2023 / Ed Weaver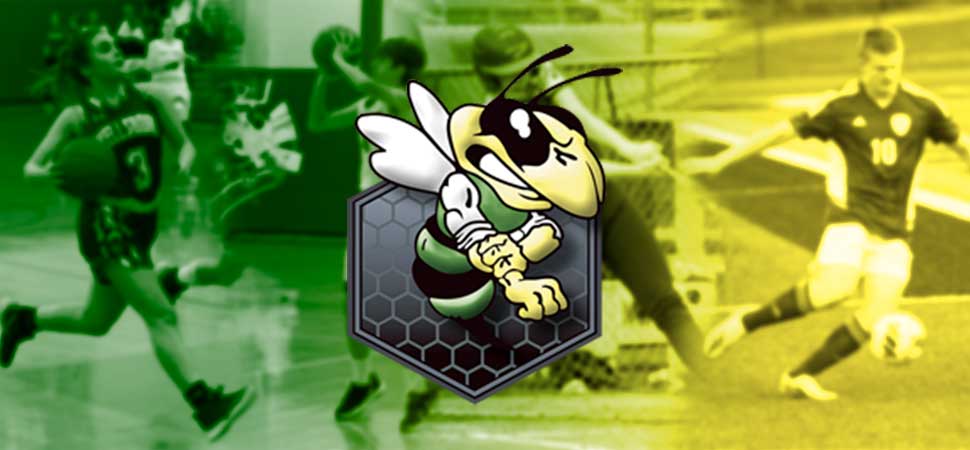 The Wellsboro XC teams traveled to Rochester Saturday for the McQuaid Invite.
October 1, 2023 / Ed Weaver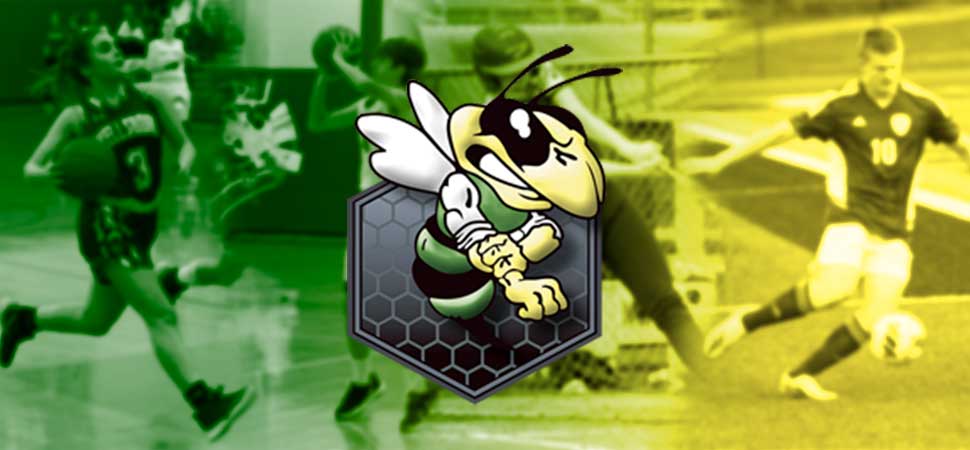 The Wellsboro Girls XC team swept Canton and Sayre to earn a pair of wins on Tuesday, September 26.
September 27, 2023 / Ed Weaver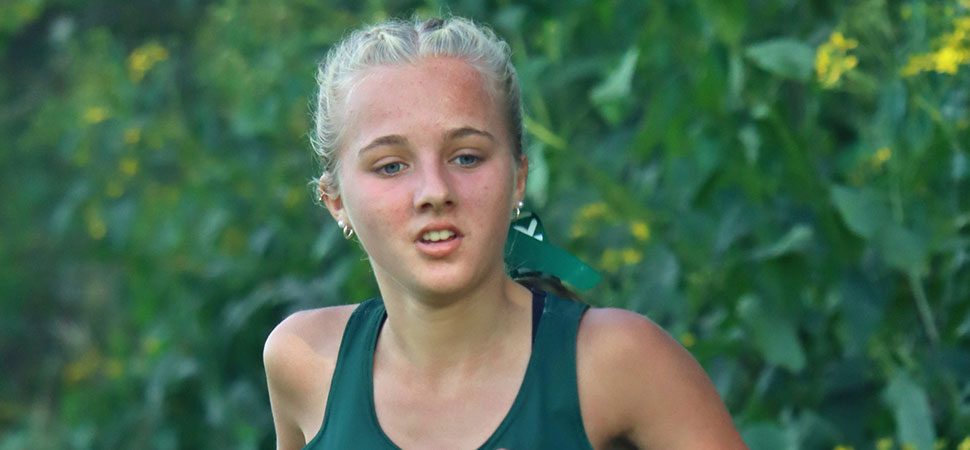 Freshman Lauren Kosek finished 2nd overall as Wellsboro squared off in an NTL tri-meet with Northeast Bradford and Towanda on Tuesday, September 19.
September 20, 2023 / Ed Weaver