2022 Stat Leaders
50 Freestyle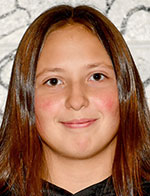 Madison Robbins
27.40
Athlete of the Week
Caralyn brought home a 4th place medal in the 100 back at the District IV Swimming championship on Wednesday & Thursday, March 1-2 at Williamsport High School.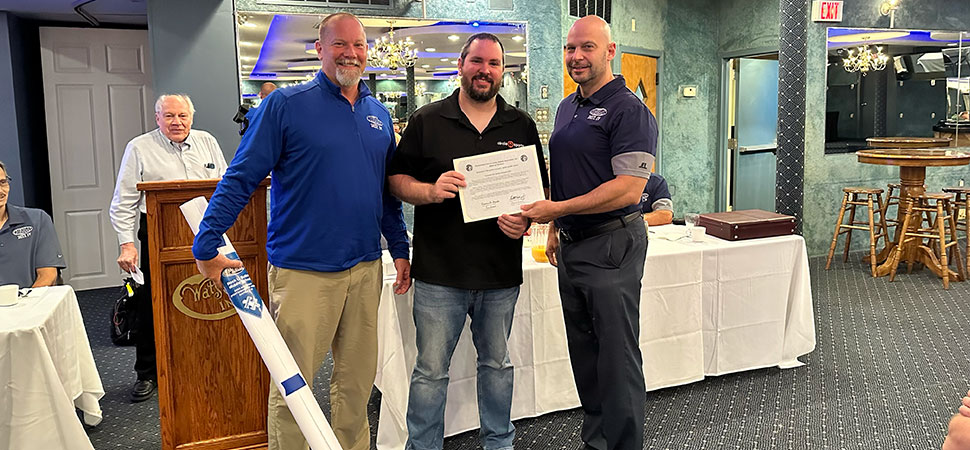 Rock L. Butler Middle School was presented with the PIAA District IV Sportsmanship Award at their annual Summer Workshop at the Watson Inn on Thursday, August 3.
August 4, 2023 / Ed Weaver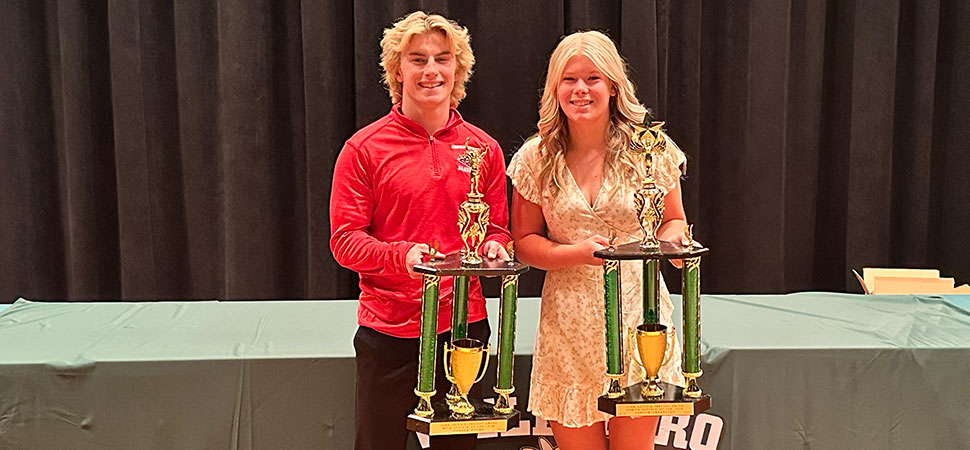 Seniors Conner Adams and Jordyn Abernathy were named Male and Female Athletes of the Year at the Wellsboro Athletic Department and the Wellsboro Hornets Sports Booster Club's annual athletic awards presentation on Monday, June 5.
June 5, 2023 / Ed Weaver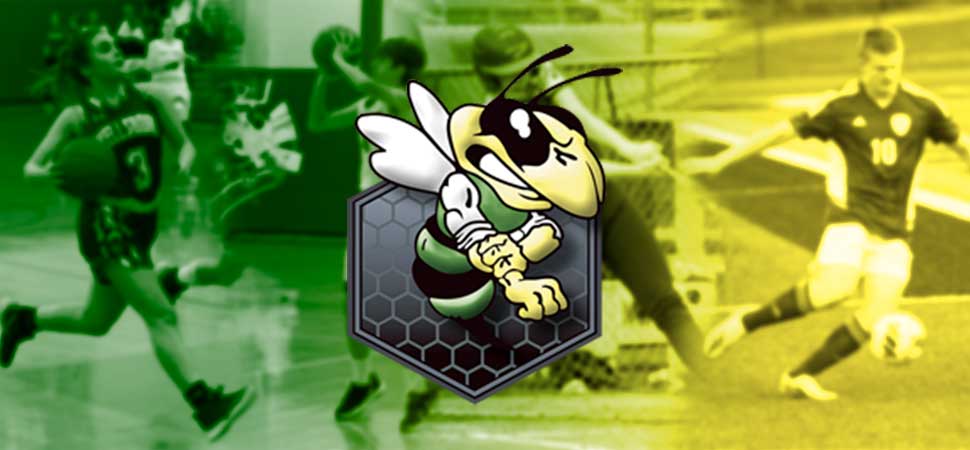 Sports Physicals for the 2023-2024 school year will be taking place on June 5th and 6th.
May 16, 2023 / Ed Weaver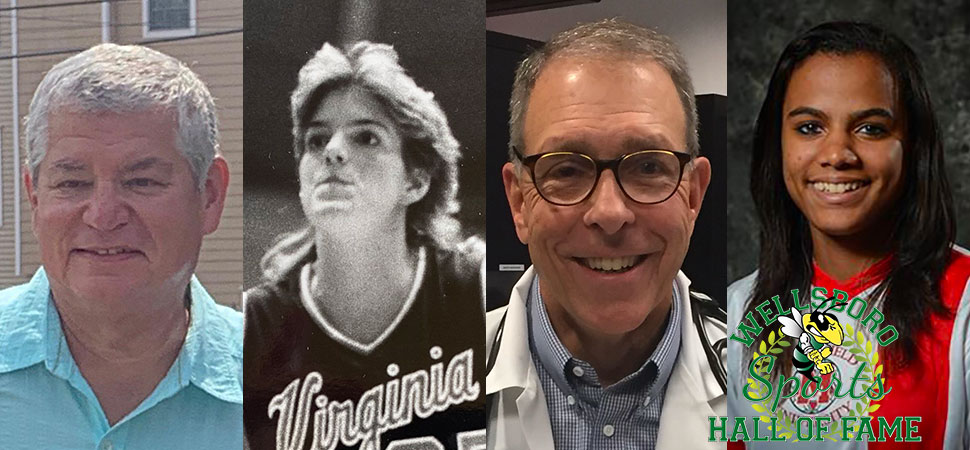 The Wellsboro Sports Hall of Fame committee is proud to announce its class of 2023.
April 24, 2023 / Ed Weaver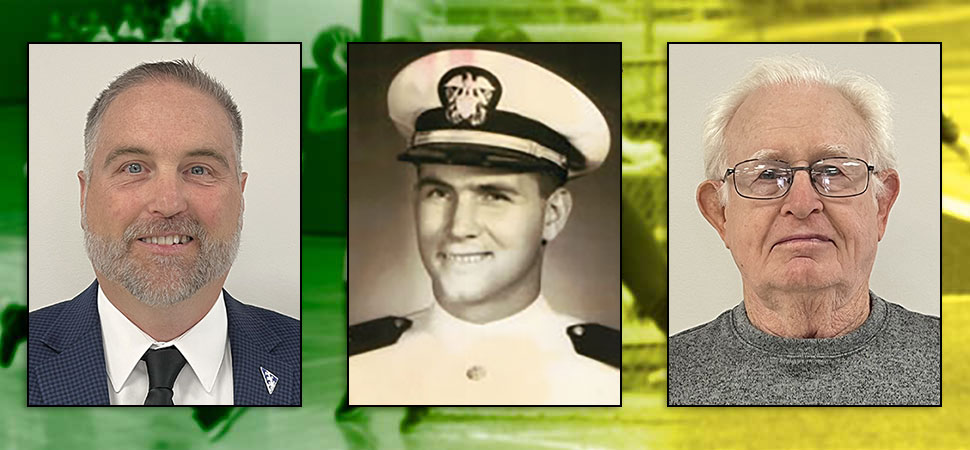 Three former Hornets were inducted into the Tioga County Sports Hall of Fame's 35th annual induction ceremony at the Whitneyville Fairgrounds on Saturday, March 25.
March 27, 2023 / Ed Weaver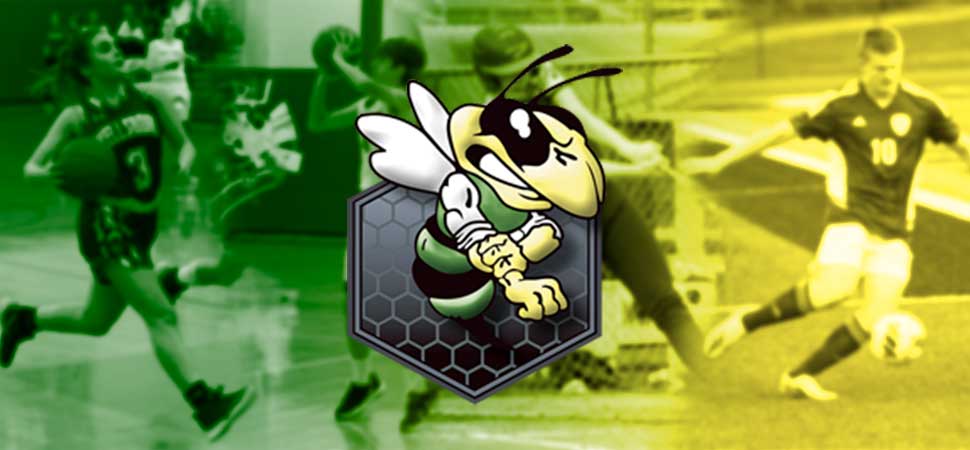 High school spring sports practices officially begin today. Our Wellsboro Hornet Sports Booster Club is in immediate need of representatives for boys tennis and girls track!
March 6, 2023 / Ed Weaver