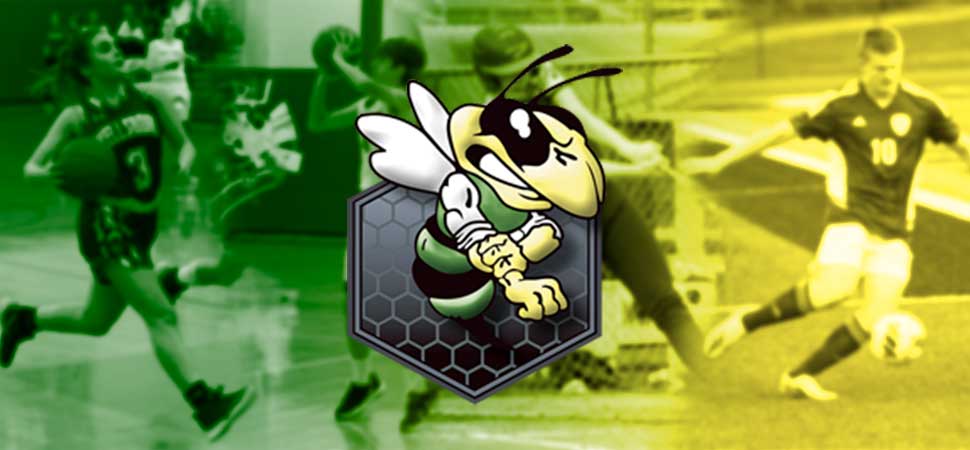 Lady Hornets Go Back-To-Back, Edge Sayre 12-11
By: Ed Weaver / May 19, 2023
The Wellsboro Varsity Softball team won their 2nd straight game as they edged Sayre 12-11 on Thursday, May 18.
The Lady Hornets did the majority of their damage in the first two innings, combining for 6 early runs. A lead off single by senior Maddi Bordas got things started as Wellsboro scored once in the 1st then added 5 runs in the 2nd. With two outs senior Mariah Borden got a base hit along with freshman Kieleigh Hoover, which sandwiched a walk by freshman Tegan Del Rio. Bordas picked up her 2nd straight base hit and a walk by senior Jordyn Abernathy produced Wellsboro's runs.
Both teams scored twice in the 3rd inning and Sayre edged Wellsboro 4-3 in the 4th, but Wellsboro maintained an 11-6 lead.
Sayre tied the game up with a 5-run 5th inning and the game remained tied until the 7th. With two outs Abernathy reached on an error then scored on a base hit by senior Rylie Boyce for the winning run.
Bordas, Boyce, and Borden were all 2-for-4 at the plate, junior Abby Owlett was 2-for-5, and senior Molly Ingerick, junior Caralyn Warner, Del Rio, and Hoover added the remaining hits. Bordas (2), Abernathy (2), Warner (2), Boyce, Owlett, Ingerick, Borden, Del Rio and Hoover all scored for Wellsboro. Borden and Boyce split time on the mound, combining for 12 hits, 5 walks, and 4 strikeouts.
The win improves Wellsboro to 4-15 (2-13 NTL Large School Division). The team is back in action for the final time this season today against South Williamsport.