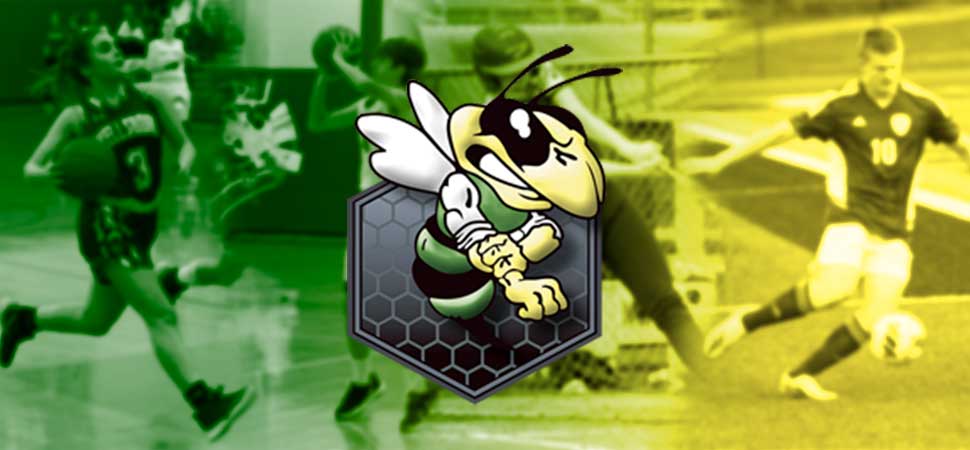 Lady Hornets Fall To Williamsport In Season Finale
By: Ed Weaver / February 17, 2023
The Wellsboro Girls Basketball team fell 51-25 to Williamsport in their season finale on Thursday, February 16.
Williamsport jumped out to an 18-8 lead after the first quarter then outscored the Lady Hornets 15-4 in the second to lead 33-12 at halftime. Williamsport started the second half on an 12-5 run to further increase their lead to 45-17.
Wellsboro outscored the Lady Millionaires 8-6 over the final eight minutes.
Sophomores Chloe Brandenburg and Paige Logsdon led the Lady Hornets with 8 points apiece, senior Hailie Kerr scored 4, junior Maddy Mascho added 3 points, and senior Ella Posada finished with 2 points. Logsdon added 8 rebounds, Posada made 2 steals, Mascho made 2 assists, Brandenburg had 5 boards, and Kerr grabbed 6 rebounds and made 2 steals.
Payton Baney led Williamsport with 11 points.
Williamsport also won the JV game 50-24. Brandenburg had 9, Logsdon finished with 6, Mascho added 5, and juniors Emily Richardson and Hannah Gilmour rounded out the scoring with 2 points each.
Wellsboro's season comes to an end with an 8-14 record (8-8 NTL Large School Division). The JV team finished 2-14.