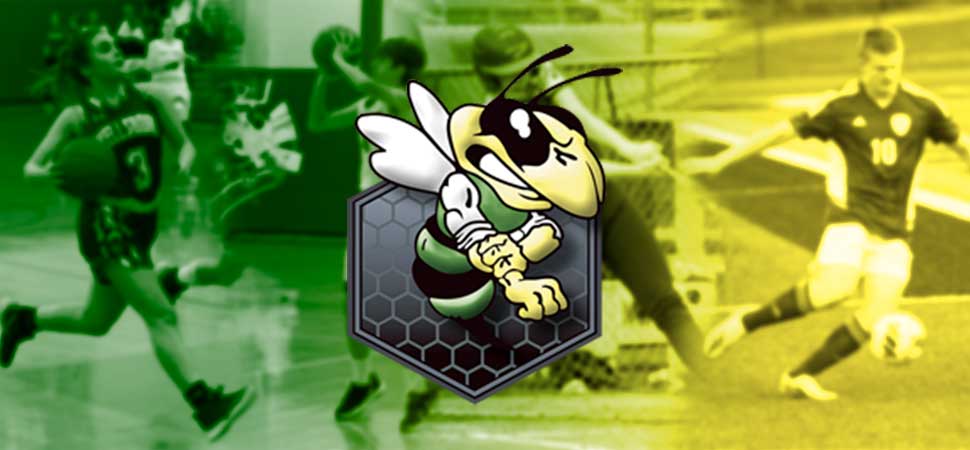 Lady Hornets Fall To South Williamsport
By: Ed Weaver / May 20, 2023
The Wellsboro Varsity Softball team's season came to an end following an 18-2 loss to South Williamsport on Friday, May 19.
The Lady Hornets scored once in the 3rd and once in the 4th. In the 3rd freshman Kieleigh Hoover scored then senior Molly Ingerick crossed home plate in the 4th.
Wellsboro had just four hits in the game, one each by Ingerick, seniors Jordyn Abernathy and Mariah Borden, and freshman Miya Kemp.
The Lady Hornets finish the season with a 4-16 (2-13 NTL Large School Division) record.