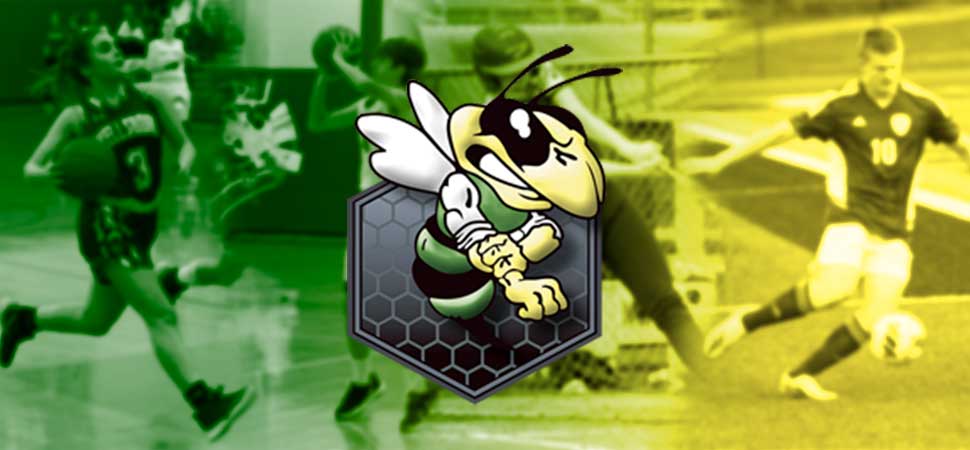 Junior High Lady Hornets Split With Wyalusing To End Season
By: Ed Weaver / May 19, 2023
The Wellsboro Junior High Softball team wrapped up their 2023 season by splitting a pair of games with Wyalusing on Thursday, May 18.
The young Lady Hornets took game one, 16-7, then lost game two, 19-4.
Wyalusing started the game by scoring 2 runs in the first inning, but Wellsboro answered back with 6 runs off of 4 hits and 5 walks. Wyalusing scored 3 runs in the second inning and Wellsboro scored 9. In the third inning, Wellsboro held Wyalusing to 4 batters and no runs and scored one run off an RBI from Ady Frantz. The fourth inning, Wyalusing scored their final 2 runs and Wellsboro held them in the top of the fifth.
Bailee Confer, Mazie Johnson, and Lauren Kosek each played a major part in the win as pitchers. The defense came alive including two crucial pickles, with an out in the 4th inning between Ella Boyce and Kaylee Frazier on a throw down from Jadyn Dunlap.
Ella Boyce scored 3 runs, had a single, and walked 3 times, Kaelyn Peterson scored 2 runs, had a single, and walked twice, Ady Frantz had 3 hits and scored 3 runs, Mazie Johnson had 3 walks and scored 3 runs, Jadyn Dunlap had 3 walks and scored a run, Bailee Confer had 3 hits and scored 2 runs, Lauren Kosek had 2 hits, and Delaney Morral and Kate Bryant each scored a run.
Wellsboro finishes their season 6-16.