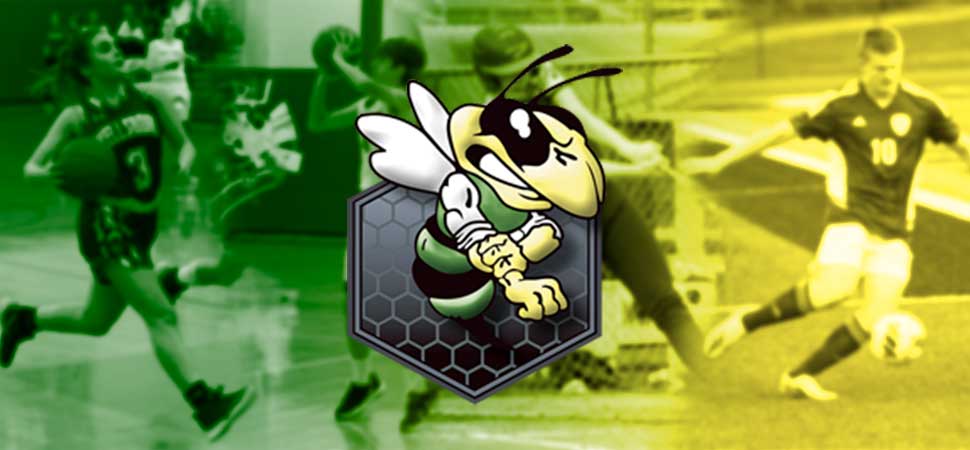 Junior High Hornets Sweep Canton
By: Ed Weaver / November 15, 2023
The Wellsboro Junior High Basketball team each picked up victories over Canton in their first road games of the season on Tuesday, November 14.
The boys cruised to a 40-7 win in the A game while the girls won 30-23.
In the boys victory, the Hornets led 14-0 after the first quarter and never looked back. Ransom Schultz led all scorers with 14 points. Reed Richardson scored six while Tanner Allen, Sean Ladd and Kody Enck all added 4 points and James Doughtie, RJ Doughtie, Luke Szentesy, and Griffin Morral chipped in two points apiece. Morral added 2 rebounds, 2 assists and a steal, Schultz had 3 steals and 2 rebounds, RJ Doughtie grabbed three board and made 2 assists, James Doughtie had 3 rebounds and 2 assists, and Enck grabbed 3 rebounds.
Allen had 2 steals and 2 assists, and Richardson, Ladd and Maddon Mascho all grabbed two rebounds.
In the B game Wellsboro won 42-7 behind 10 points each from Mascho and Keegan VanZile. Lane Cozby and Braylen Jessup added 8 points apiece, Reed Moyer finished with 4 points and Jordan Hines added two points.
Ady Frantz led Wellsboro with 10 points while Kate Bryant and Teagan Novinger contributed 7 points each. Lauren Gehman added 4 more and Peyton Keane chipped in 2 points. Frantz also led in steals with 4 and Gehman added 3 more. Gehman was also the top rebounder with 11 boards and Novinger had 8.
The girls B team also won their game, 17-2. Emery Butters and Rosa Sguera were top scorers with 4 points each. Aileen Bowers added 3 and Maddie Flannery, Delaney Morral and Paityn Biery each added 2. Butters and Biery were both top rebounders with 5 each while Hailee Jo Benedict and Aileen Bowers both added 4 more boards. Hailey Smith contributed 4 steals.
Both teams hosts North Penn-Mansfield Thursday.