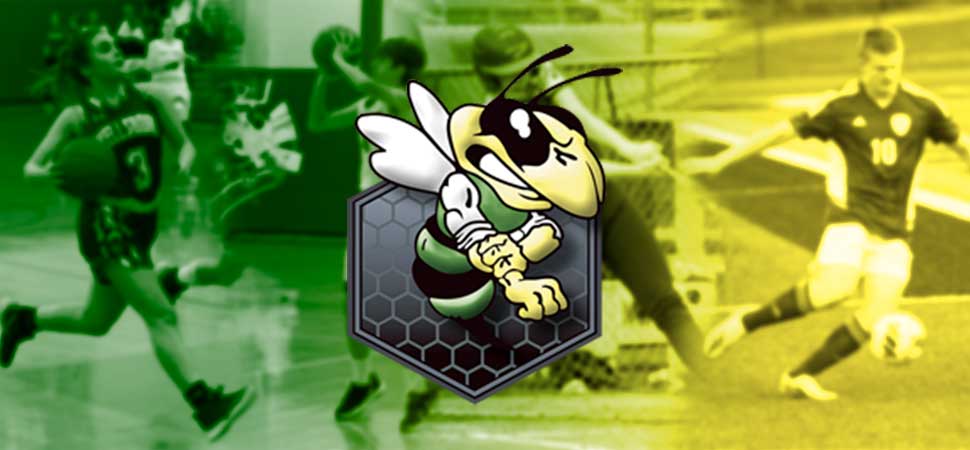 Junior High Hornets Split With North Penn-Mansfield
By: Ed Weaver / November 17, 2023
The Wellsboro Junior High Basketball teams split with North Penn-Mansfield on Thursday, November 16.
The girls fell 30-23 while the boys won 38-14.
In the boys game the Hornets got off to a 16-0 lead after the opening quarter and led 18-2 at the half. Wellsboro scored 20 more points in the second half to cruise to their third consecutive win. Ransom Schultz led all scorers with 12 points while Griffin Morral and RJ Doughtie added 8 points each, Luke Szentesy finished with 6, and Tanner Allen and James Doughtie chipped in two points apiece.
Schultz also grabbed six rebounds and made 2 assists and a block, Morral had 3 rebounds, 3 steals and 5 assists, RJ Doughtie had 3 steals, Szentesy grabbed 3 rebounds and made 2 assists, Reed Richardson grabbed 3 rebounds, and Kody Enck had 2 rebounds and a steal. Sean Ladd and Maddon Mascho also grabbed a pair of boards.
In the B game Wellsboro shook off a slow start to win 27-14. Keegan VanZile led the Hornets with 10 points, Mascho and Tucker Bencus had 6 points each, Jordan Hines added 3 points, and Blake Knowlton added a bucket.
In the girls game Wellsboro started out strong and was leading 10-8 after the first quarter, but Mansfield hit three 3-pointers in the 2nd quarter to take the lead 17-14 at halftime. Wellsboro tied it up in the 3rd quarter before Mansfield battled back to take the game. Teagan Novinger was the high scorer with 10 points and had a double-double with 10 rebounds. She also had 4 steals. Lauren Gehman was the top rebounder with 12 boards and added 8 points. Ady Frantz drove to the hoop and hit a foul shot for the other 5 points.
Wellsboor won the B game 28-2 behind 6 points and 6 boards from Gena Fleming. Emery Butters and Maddie Nagy both contributed 5 points each and Delaney Morral added 4 points. Shayla Hamblin, Serenity Collins, Katie Whitney, Lena Rothermel all chipped in 2 points. Maddie Nagy also had 5 rebounds. Emery Butters and Lena Rothermel added 4 boards each.
Both teams hit the road for Athens Saturday morning.