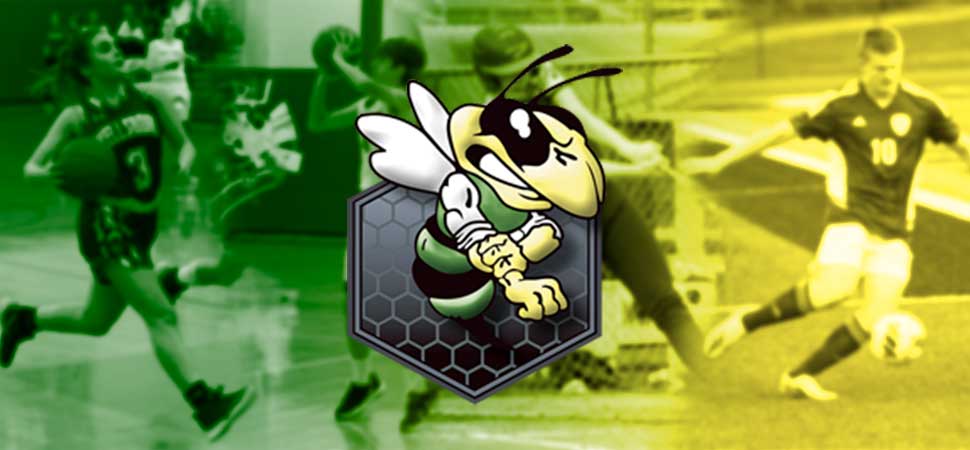 Junior High Basketball Teams Earn Wins Against Athens
By: Ed Weaver / November 20, 2023
The Wellsboro Junior High Basketball teams picked up a pair of wins at Athens on Saturday, November 18.
In the girls game Wellsboro found themselves up 12-10 at the half, however, they came out strong in the 3rd quarter and outscored Athens 11-3 points to end the quarter 23-13 and ultimately win, 31-19.
Ady Frantz and Teagan Novinger were both top scorers with 7 points each while Lauen Gehman put up 6 points and Peyton Keane went 5-for-6 from the foul line to add 5 points. Gehman was the top rebounder with 7 and Novinger pulled down 6 while Keane contributed another 5 boards. Kate Bryant also added 8 steals.
Wellsboro won the B game 20-4. Aileen Bowers led the team effort with 6 points, Gena Fleming made 4 points and Rosa Sguera added another 3, while Maddie Flannery, Paityn Biery and Lena Rothermel all chipped in 2 points each. Jennifer Belz and Emery Butters added 5 boards each and Bowers crashed the boards for 4 more. Rothermel and Sguera had 3 steals each.
In the boys game both teams started out slow, only scoring two points each. Wellsboro outscored Athens 9-4 in the second to lead 11-6 at the half, then went on a 14-7 run in the third. Wellsboro held the Wildcats scoreless in the 4th to win 39-13.
Ransom Schultz led the Hornets with 12 points, Griffin Morral added 8, and Kody Enck pitched in 7. Tanner Allen scored 6 points while RJ Doughtie, Luke Szentesy, and Reed Richardson all added two points apiece.
Wellsboro also won the B game 30-19 behind 8 points from Keegan VanZile and 6 from Braylen Jessup. Maddon Mascho added 5 points, Connor Hartman and Jordan Hines added 4 points apiece, and Tucker Bencus chipped in 3 points.
Both teams are back in action against Williamson tomorrow evening.