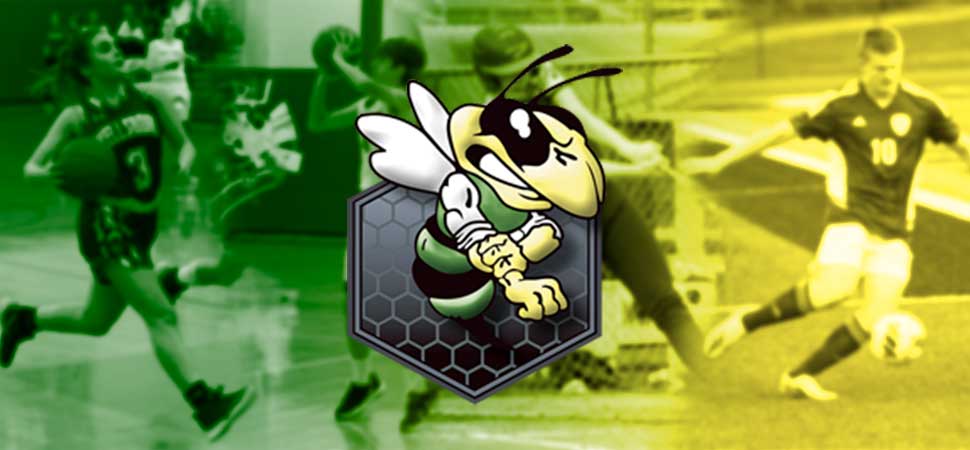 Hornets Open Season With 4-1 Win Over Jersey Shore
By: Ed Weaver / March 17, 2023
The Wellsboro Boys Tennis team opened the spring 2023 season with a 4-1 road win over Jersey Shore on Thursday, March 16.
"It was a great first match," head coach Andy Borzok said. "We had 5 of our top 8 graduate last year, so there are lots of new faces in the lineup. We've had very little practice time outside so far this year, so some of the guys were literally building the plane as they were flying it. They all did an awesome job adapting and just got stronger as the match went on. I'm looking forward to a successful season with a great group of guys."
Singles Results
Peyton McClure def. Matt Fravel 6-4, 6-1
Ryder Fink def. Hayne Webster 6-2, 6-2
Jacob Abadi def. Jared Palski 6-2, 6-2
Doubles Results
Aiden Gehman / Luke Rothermel def. Luke Springman / Dierk Stetts 6-3, 6-4
Isaac Macias / Wyatt Roth def. Chris Wilson / Cooper Lauer 4-6, 6-4, 10-7
The Hornets start off the season 1-0 and are back on the courts in their first league match on Tuesday, March 21.