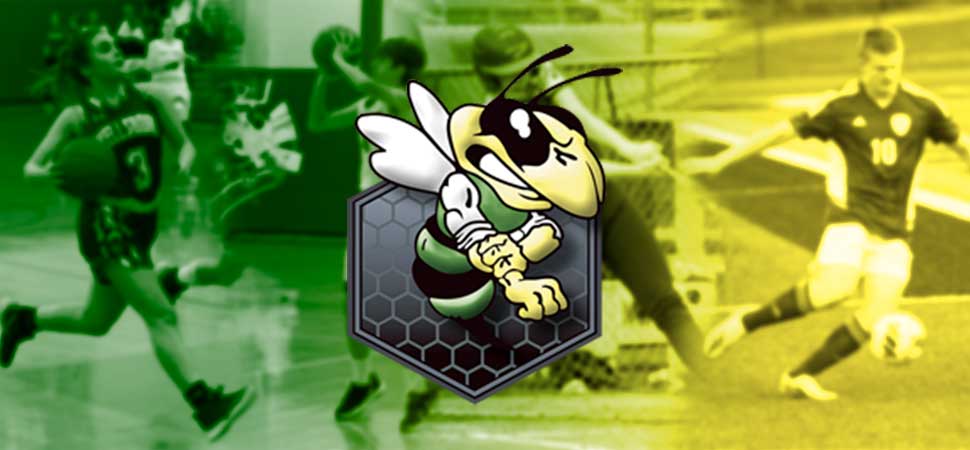 Hornet Junior High Baseball Splits With Wyalusing
By: Ed Weaver / May 19, 2023
The Wellsboro Junior High Baseball team concluded their season by splitting a doubleheader with Wyalusing on Thursday, May 18.
In game one the Hornets won 15-0. They scored 7 runs in the 1st, 6 in the 2nd, and closed out the game with 2 runs in the 3rd.
Max Mascho, Griffin Morral, and Syler Pietrzyk all went 2-for-3 at the plate to lead Wellsboro while Reed Richardson, Justin Mosher, and Ethan Keane added in the remaining hits. Mascho and Morral both hit triples. Morral drove in 4 runs on the afternoon, Mascho and Mosher compiled 3 RBIs each, and Izaya Campbell, Richardson, and Pietrzyk drove in solo runs.
In game two Wyalusing edged Wellsboro 10-9 with a run in the bottom of the 5th. The Rams jumped out to an 8-0 lead after the first, however the Hornets got half of those runs back in the top of the 2nd. Wyalusing plated another run in the bottom of the 3rd to pull ahead, 10-4, but again the Hornets rallied over the next two innings, scoring 3 runs in the 4th and 2 in the 5th to tie the game at 9-all heading into the bottom of the 5th.
Hits were hard to come by in the 2nd game as Wellsboro was limited to just three. West Starkweather went 2-for-3 and Jacob Smith was 1-for-2 with a double. Logan Johnson (4), RJ Doughtie (2), and Matthew Robbins, Smith, and Jordan Hines drove in runs.
The Hornets finish their 2023 season with a 14-6 record.