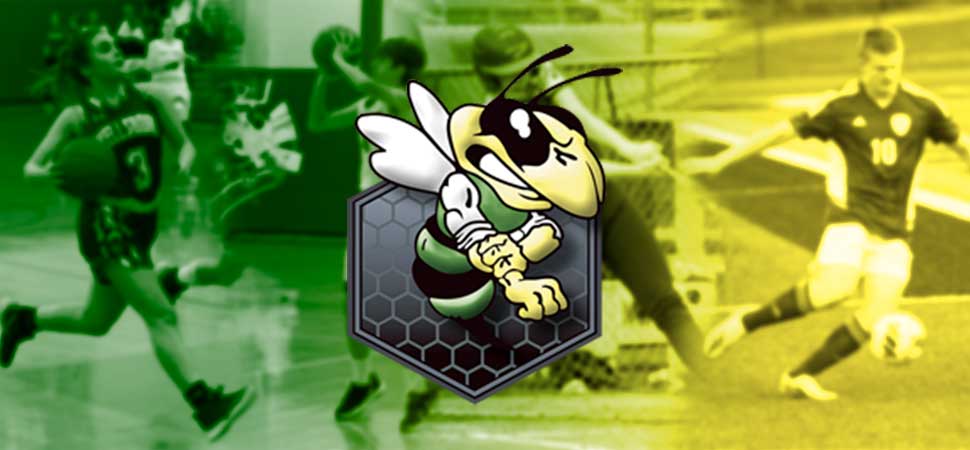 Booster Club Seeking New Members for 2023-24 School Year
By: Ed Weaver / August 9, 2023
The Wellsboro Hornet Sports Booster Club is gearing up for the new school year and is seeking a secretary to join their board, as well as representatives for cheerleading and softball.
No prior booster experience is necessary. Parents of freshmen through seniors are welcome to apply. Each position is only a one year commitment, but many members are so dedicated they serve for several years. Joining the Booster Club is a great way to support our student-athletes, to meet other service-minded parents, and to get involved.
The Boosters want to fully support and represent Hornet athletic teams but they can't do it without YOU! Please don't assume someone else will step up. If you are a good note taker, or have a cheerleader or softball player, give them the voice they deserve. Thank you for helping to guarantee that our sports teams will continue to thrive at WHS. Those interested please email us at wellsboroboosters@gmail.com.