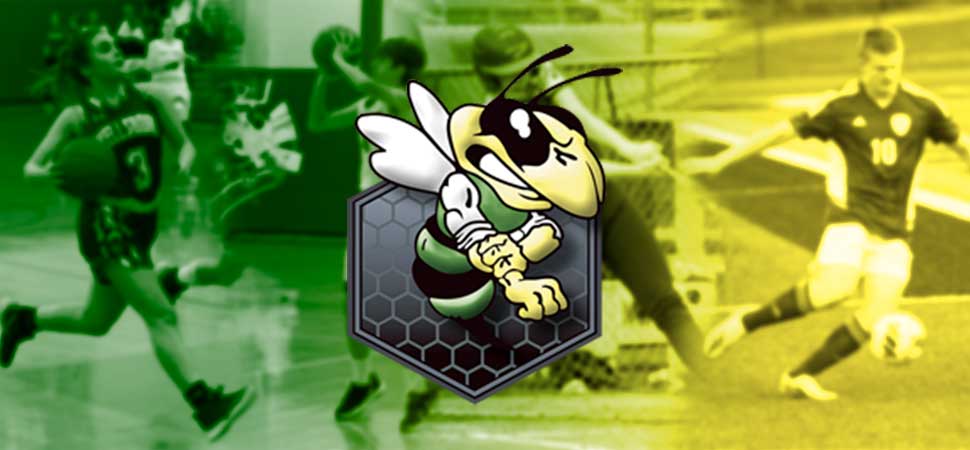 Junior High Girls Bball Falls to Canton
By: Ed Weaver / November 23, 2022
The young Wellsboro Girls Basketball team suffered a 35-9 loss to Canton at home on Tuesday, November 22.
Canton jumped out to a 12-0 lead after the opening quarter and held Wellsboro to just two points in the second to take a 21-2 lead into the half. Wellsboro was scoreless in the third quarter then added 7 in the 4th. Canton combined for 14 second-half points.
Kate Bryant led the Lady Hornets with 6 points, Adelyn Frantz scored 2, and Mazie Johnson rounded out the team with a point.
Canton also won the B game, 24-9.
Rosa Seguera had 4 points to lead Wellsboro while Peyton Keane and Hailee Jo Benedict scored two points each and Emery Butters chipped in a point.
Wellsboro (1-7) is back in action on Monday, November 28 at North Penn-Liberty.