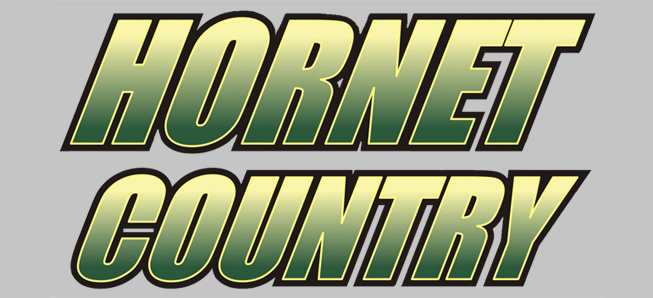 Hornets Sting Black Knights, 15-0
By: Ed Weaver / September 1, 2022
The Wellsboro Varsity Boys Soccer team opened their 2022 in a big way by shutting out Towanda 15-0 on Wednesday, August 31.
The Hornets scored 8 goals in the 1st half and 7 in the second.
"We had seven different players score, nine of our goals came from an assist, we kept a clean sheet, and all 22 boys saw quality minutes on the field," said head coach Todd Fitch. "It's nice to win the season opener, especially at home, but I'm most proud of the boy's effort to execute a style of play we have been working on."
Junior Caden Smith scored 4 goals and had 2 assists to lead the Hornets, while senior Sam Rudy also added a hat trick on the night. Senior Jack Poirier and sophomores Lucas Cuneo and Jack Bryant all scored a pair of goals, and junior Jacob Abadi and sophomore River Moyer added single goals.
Smith (2), Poirier, junior Dillion Boyce (2), Bryant, and sophomore Alex Citrino (3) assisted on the goals.
The Hornets took 22 shots on goal, compared to Towanda's 6, which senior Aiden Gehman and junior Mitchell Butler combined to save.
Wellsboro (1-0, 1-0 NTL) is back in action Saturday against South Williamsport in non-league play.