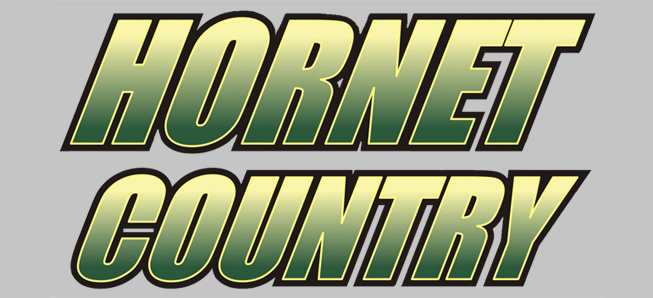 Middle School Soccer finishes season undefeated with win over Liberty
By: Ed Weaver / October 22, 2021
The Wellsboro Middle School Hornet Soccer team capped an undefeated season with a 5-1 win over North Penn-Liberty on Thursday, October 21.
"From the very first time I saw this group work together, I knew they were going to be absolutely spectacular," head coach Derek Stevens said. "They finished the last game like they started the season, with a ton of heart and grit."
The Hornets scored twice in the first half by Jacoby Strang. In the second half Cameron Owlett, Emily Benjamin, and Jonathan Carl all scored the push Wellsboro's lead to 5-0. North Penn-Liberty scored on a penalty kick with less than two minutes to play.
In the B game the Hornets won 6-0 before the game was called due to darkness. Mason Brill scored 4 goals while Ella Boyce and Kaelyn Peterson added goals. Colin Fletcher added an assist.
Wellsboro's record was 11-0-1.