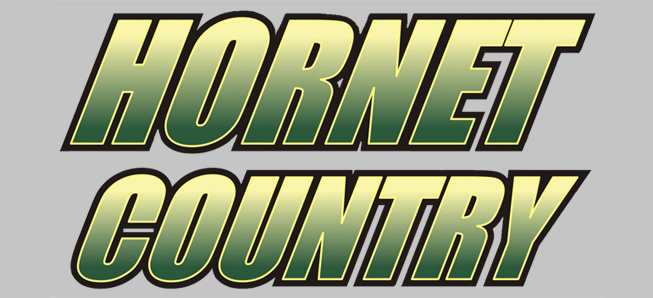 Lady Hornets drop 3-2 non-league match to Coudersport
By: Ed Weaver / October 21, 2021
The Wellsboro Varsity Volleyball team lost their third straight match after a 3-2 non-league loss to Coudersport on Wednesday, October 20.
The Lady Hornets edged the Lady Falcons 27-25 in the first set. Coudersport won 25-18 in the second to tie the game up at 1-1, but the Lady Hornets took a controlling 25-8 third set to move ahead to 2-1. Coudersport then took the next two sets, 25-19 and 15-11, to pull out the win.
Senior Emma Owlett led the Lady Hornets with 23 kills, 12 points, 5 aces and 8 assists, junior Madaline Bordas had 19 assists, senior Olivia Servatius recorded 13 digs, and senior Brianna Smith had 11 points, 3 aces, and 7 digs.
Junior Emily Starkweather scored 15 points to go along with 3 aces, and had 5 kills, and freshman Paige Logsdon had 6 kills and 4 blocks.
Wellsboro started off the night with a 2-1 win (25-23, 18-25, 15-8) over Coudersport to improve their record to 16-2 on the season.
The loss drops the Lady Hornets' record to 7-11. The team is back in action on Monday, October 25 at Central Mountain.