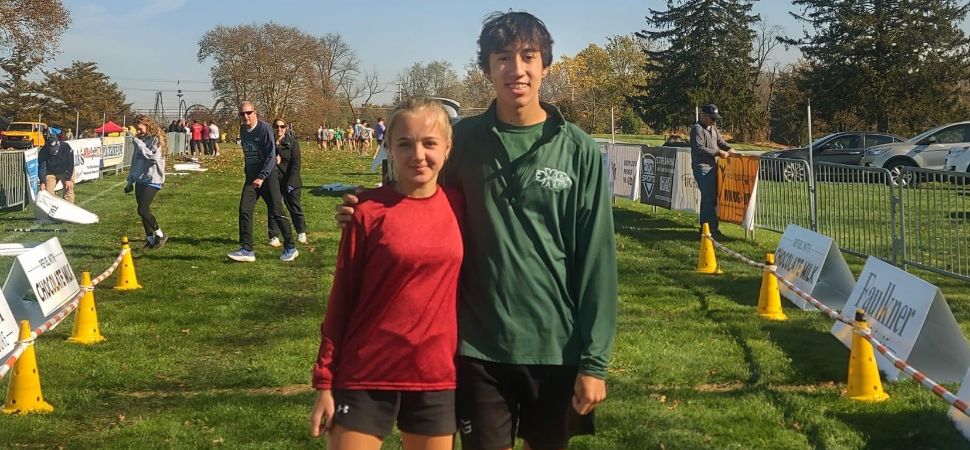 Macias, Kosek Compete At PIAA Championships
By: Ed Weaver / November 5, 2023 / Photo: Eric Kosek
Sophomore Max Macias and freshman Lauren Kosek wrapped up their season at the PIAA Cross Country championships in Hershey on Saturday, November 4.
Macias ran a time of 18:42 to finish 114th overall in the Class 1A boys race.
Kosek posted a time of 20:29 to finish 40th in the Class 2A girls race.
WellsboroAthletics.com would like to congratulate Max and Lauren on great seasons.