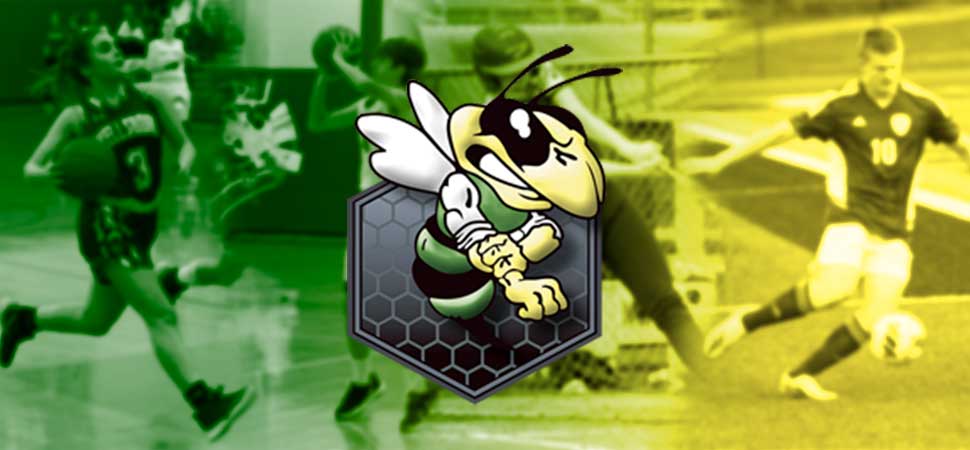 Lady Hornets Fall To Wyalusing In 5 Innings
By: Ed Weaver / May 17, 2023
Wellsboro suffered their 7th straight loss after Wyalusing scored 16 runs in 5 innings for a 16-6 win over the Lady Hornets on Tuesday, May 16.
The Lady Rams plated a pair of runs in the 1st to jump out to an early lead, then added 7 runs in the 2nd to make it 9-0. Wellsboro got on the scoreboard in the bottom half of the 2nd with a run. With one out, senior Molly Ingerick singled to center and advanced on the base path as junior Caralyn Warner doubled to right. Ingerick would score on the next at bat as senior Mariah Borden grounded out.
Wyalusing added 3 more runs in the 3rd and a pair of runs in both the 4th and 5th innings.
Wellsboro had one of their best innings of the season in the bottom of the 3rd with 5 runs. With one out seniors Maddi Bordas and Jordyn Abernathy hit back-to-back singles, followed by a triple by senior Rylie Boyce. Junior Abby Owlett reached on an error following Boyce's triple, and Ingerick had her 2nd base hit of the game after. All five Lady Hornets scored.
Boyce and Ingerick both went 2-for-3 at the plate to lead Wellsboro while Bordas, Abernathy, Warner, and Borden made up the remainder of the Lady Hornets' 8 hits in the game. Boyce and Borden both drove in a pair of runs and Ingerick also had an RBI.
Boyce and Borden split time on the mound, combining for 16 runs (10 earned) on 13 hits with 7 walks and a strikeout.
The loss drops the Lady Hornets to 2-15 (2-13 NTL Large School Division). The team is back on the field this afternoon against Coudersport.