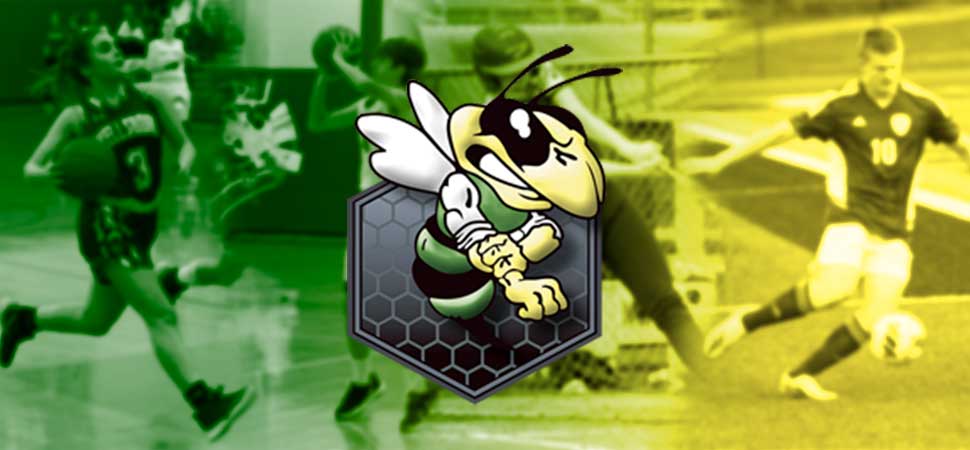 Lady Hornets Defeat Coudersport, Pick Up 3rd Win Of Season
By: Ed Weaver / May 18, 2023
The Wellsboro Lady Hornets snapped a 7-game losing streak with a 14-4 win in 5 innings against Coudersport on Wednesday, May 17.
Despite trailing 3-0 after the Lady Falcons' first at bat, Wellsboro scored twice in their first trip to the plate. Seniors Maddi Bordas and Jordyn Abernathy got things started with back-to-back singles and would both cross home plate. After holding Coudersport scoreless in the top of the 2nd, Wellsboro added 5 more runs to take the lead.
Junior Caralyn Warner and senior Mariah Borden both scored as freshman Tegan Del Rio bunted for a base hit. Del Rio scored as Bordas doubled in the next at bat, then scored as Abernathy singled to center field. Abernathy later scored as junior Abby Owlett grounded out the second. After the inning, Wellsboro led 7-3.
Both team scored once in the 3rd. Wellsboro's run came by Warner, after she led off with a base hit, to extend the lead to 8-4.
Wellsboro increased their lead over the next two innings with 6 more runs, 5 of them coming in the 4th. Senior Rylie Boyce, Owlett, senior Molly Ingerick, Warner and Borden all scored to increase the lead to 13-4. Then in the 5th, Abernathy tripled and scored on passed ball, ending the game.
Abernathy went 3-for-4 at the plate to lead the Lady Hornets while Warner finished 2-for-2 and scored 3 runs. Bordas and Boyce were both 2-for-4, Del Rio was 1-for-3, and freshman Kieleigh Hoover was 1-for-2.
Boyce earned the win on the mound as she scattered 5 hits to go along with 4 walks and 4 strikeouts in 4 and two thirds innings. Borden threw the final third of an inning.
The win improves the Lady Hornets to 3-15 (2-13 NTL Large School Division). The team travels Sayre this afternoon.