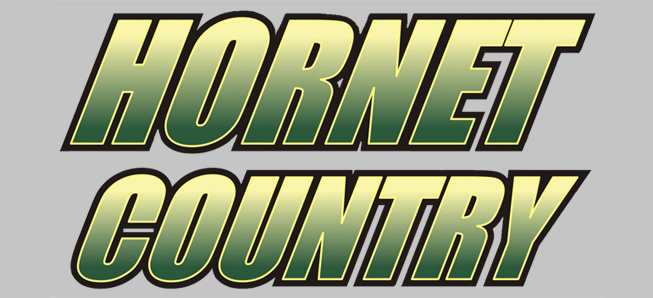 Hornets end skid, top NEB 60-12
By: Ed Weaver / January 26, 2022
The Wellsboro Varsity Wrestling team ended their four-game skid by topping Northeast Bradford 60-12 on Tuesday, January 25.
"All of our guys went out tonight with the attitude that they were going to take a step forward and they did that," head coach Bryce Bitner said. "We fought hard for bonus points and showed good technique in the process. It was a great team win and another step in the right direction for our program."
The Hornets started off the match with a 48 second pin by freshman Will Gastrock at 138 over Nathan Billings. Freshman Jacob Dean (145), junior Aden Tom (152), and senior Coleman Brown (160) took the next three matches by forfeit before freshman Ryder Bowen scored a 1:38 pin over Dominic Clark at 172.
Wellsboro scored two more forfeits at 189 by senior Isaac Keane and at 215 by junior Joe Brown. Senior Justice Harlan scored a 57 second pin over Kamden Ricci at 285 and freshman Alec Magli won by pin fall in 1:17 at 106. Both teams traded forfeits at 120 (won by NEB's Brock Fenton) and at 126 for sophomore Ezra Lawton. The Panthers took the final match of the evening as Tyler Russell pinned freshman Aiden Carson in 1:26.
There was a double forfeit at 113.
Wellsboro improves to 3-8 overall and 2-6 in the Northern Tier League standings. They return to the mats on Thursday, January 27 against Troy.