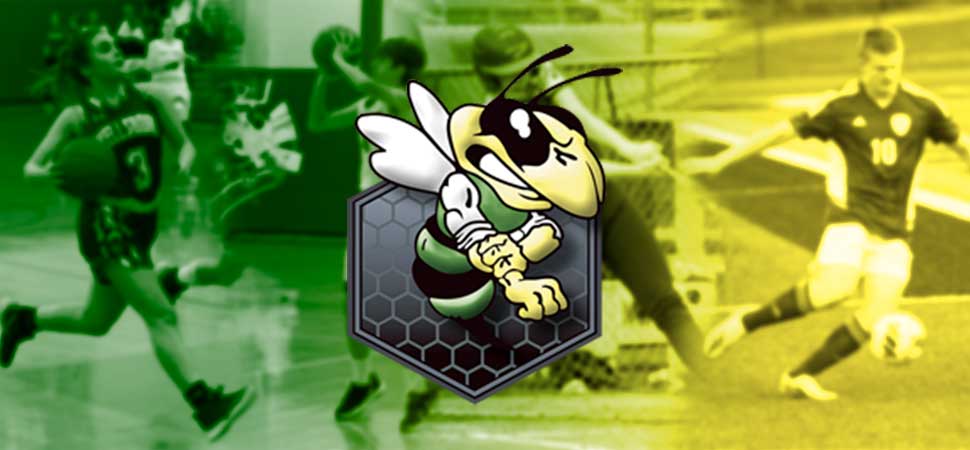 Junior High Basketball Teams Top Canton To Open Season
By: Ed Weaver / November 5, 2023
The Wellsboro Junior High Basketball teams both scored a pair of victories over Canton to kick off their seasons on Saturday, November 4.
The Girls A Team won their game 33-10 led by Lauren Gehman with a double-double, scoring 10 points and grabbing 13 rebounds. Ady Frantz drove to the hoop for an additional 8 points and Teagan Novinger added 6 points and 8 rebounds. Wellsboro led the Warriors 13-3 after the first and built a 16-7 lead at the half. Wellsboro's B team lost a hard fought game, 23-18. Top scorers were Aileen Bowers and Jennifer Belz, both with 6 points. Maddie Nagy added 4 points and 5 rebounds.
In the boys game the Hornets won 45-7. The Hornets built a 10-0 lead after the opening quarter and led 19-5 at the half and held the Warriors to just two points over the final 12 minutes.
Griffin Morral led Wellsboro with 16 points and 8 steals, Luke Szentesy also scored in double-digits finishing with 11 points and 5 steals. Ransom Schultz and Kody Enck added 6 points each and combined for 6 boards, and Sean Ladd, Reed Richardson, and James Doughtie all added 2 points.
Wellsboro also won the B team game, 32-5. Connor Hartman led the way with 10 points, Madden Mascho added 8 points, Tucker Bencus and Keegan VanZile scored 6 points apiece, and Blake Knowlton chipped in two 2 points.
Both teams are back in action on Tuesday at home against Troy.