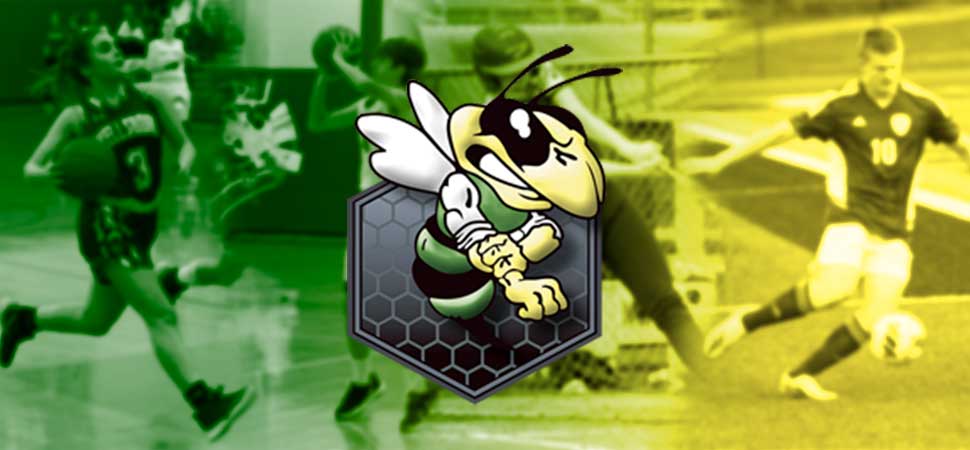 Junior High Basketball Team Suffer Losses To Troy
By: Ed Weaver / November 8, 2023
The Wellsboro Junior High Basketball teams both fell to 1-1 on the young season as there were defeated by Troy on Tuesday, November 7.
The boys A team lost 43-17 while the girls lost 31-18.
In the boys game Wellsboro started out with a 6-2 lead early on, only to have the Trojans get hot from behind the three-point line. The Hornets trailed 9-6 after the first quarter, then 28-10 at halftime.
Ransom Schultz scored 7 points and grabbed 7 boards to lead Wellsboro while Griffin Morral added 6 points and 8 rebounds. Reed Richardson and Tanner Allen added 2 points apiece.
Wellsboro won the B game 32-18 behind 10 points each from Tucker Bencus and Connor Hartman. Maddon Mascho added 7 points and Keegan VanZile chipped in with 5.
In the girls game Wellsboro kept the game close and came within 4 points in the third, but a 9-point 4th quarter allowed Troy to pull away for the win.
Ady Frantz led Wellsboro with 5 points and Rylee Coolidge added 4 points. Teagan Novinger pulled down 10 rebounds and contributed 3 points while Lauren Gehman, Peyton Keane and Lena Rothermel all added 2 points each.
The B Team also lost 24-2. Paityn Biery was the lone scorer. Maddie Nagy was the top rebounder with 6 rebounds.
Both teams host North Penn-Liberty this evening.