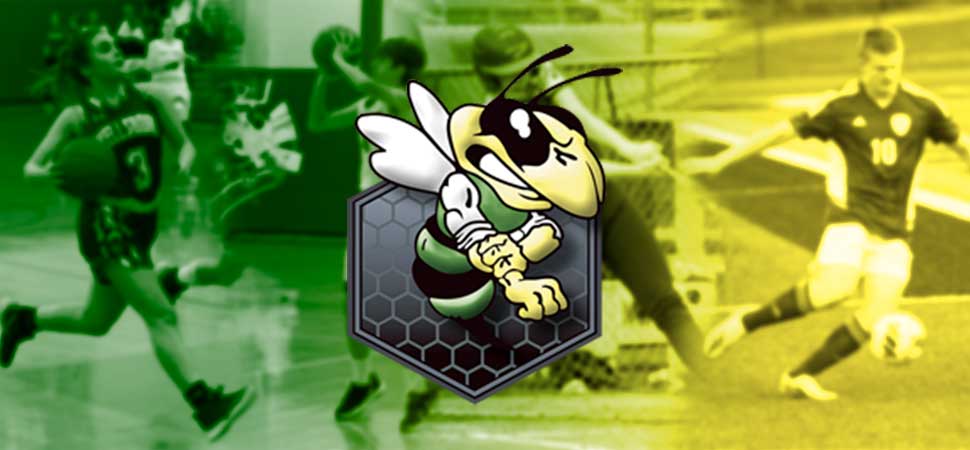 Hornets Close Out Regular Season With Win Over NEB
By: Ed Weaver / February 14, 2023
Wellsboro finished the regular season with a 16-6 record (13-3 NTL Large School Division) as they cruised to a 55-25 win over Northeast Bradford on Monday, February 13.
"The boys did a nice job with the regular season," head coach Steve Adams said. "Now we focus on post season."
The Hornets jumped out to an early 19-2 lead behind 8 points from junior Hayes Campbell and 7 from senior Peyton McClure. The Panthers rallied in the second quarter to outscore Wellsboro, 12-8, but still found themselves trailing 27-14 at the half. Wellsboro continued pouring on the offense in the second half as they outscored Northeast Bradford 28-11, holding the Panthers to just 5 made baskets over the final 16 minutes.
Senior Cameron Brought led all scorers with 18 points and Campbell finished with 16. McClure hit a pair of foul shots in the 3rd to finish with 9 points, senior Conner Adams added 6 points, and juniors Caden Smith and Ian Hoose, along with freshman Aaron Kirk, all added 2 points each. Brought finished with 12 rebounds, Adams made 4 assists, Campbell grabbed 7 rebounds and made 2 assists, McClure finished with 5 rebounds, Smith contributed 3 assists, and junior Watson Feil grabbed 3 rebounds and made an assist.
Wellsboro won the JV game 49-42 to finish the season at 8-12, including winning three out of their last four games. Kirk had 14 to lead Wellsboro and freshman Marek Mascho added 11.
The Hornets are back in action at Sayre on Thursday in the semi-finals of the NTL Showdown. Game time is set for 7:00 p.m.