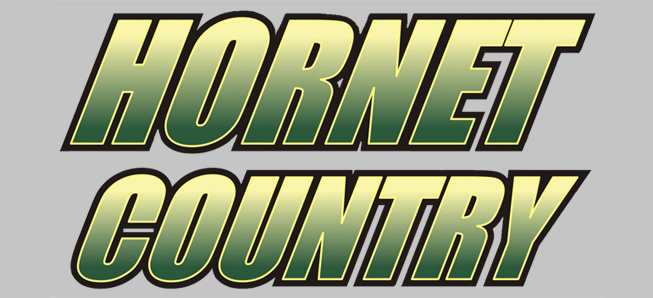 Lady Hornets qualify for post-season after topping Sayre
By: Ed Weaver / February 16, 2022
The Wellsboro Varsity Girls Basketball team capped their league season with a 38-16 win over Sayre on Tuesday, February 15.
The win is the Lady Hornets' third win to round out the NTL season and also puts them over .500 for the season to qualify them for the District IV playoffs.
"Our goal for this season was to get to .500 and make playoffs," head coach John Davis said. "We accomplished that. This team has come a long way since the summer, but we still have more games to go."
Wellsboro allowed just 4 points the entire first half and led 20-4 heading into the fourth quarter. They then went on a 17-12 run in the second half to go on for the win.
Senior Emma Coolidge led all scorers with 12 points and freshman Paige Logsdon was the 2nd leading scorer with 6 points. Junior Alyssa Bisbing, sophomore Maddy Mascho and freshman Chloe Brandenburg all had 4 points, sophomore Emily Richardson added 3, junior Ella Posada and sophomore Emily Morris finished with 2 points each, and freshman Raegan Watkins-Bourret rounded out the scoring with a point.
Coolidge also grabbed 14 rebounds, had 5 assists and came up with 2 steals for a double-double.
Jazz DeKay led Sayre with 8 points.
There was no JV game.
The win improves Wellsboro's record to 11-10 overall and they finish 10-6 in the NTL Large School Division. The Lady Hornets conclude their regular season at Williamsport on Friday, February 18.