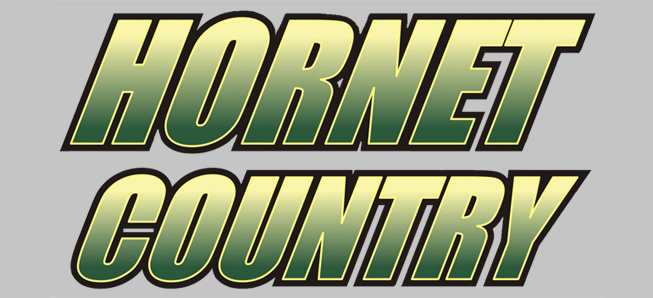 Middle School Hornets shutout Galeton, 3-0
By: Ed Weaver / September 30, 2021
The Wellsboro Middle School Soccer team shutout Galeton 3-0 to remain undefeated on Wednesday, September 29.
Mason Brill scored two goals on the evening, scoring twice in the first half and assisting on one in the second. His first goal came at 20:33 on a solo shot, then he later beat Galeton's keeper to the ball to score his second one with 26:12 on the clock.
At 12:18 of the second half Brill found Peter Doan on a corner kick to put the Hornets up 3-0.
"The 7th grade team really stepped up tonight to take on Galeton with a lot of hustle," head coach Derek Stevens said.
The win improves the Hornets' record to 6-0. Their next game is at home on Saturday, October 2 against Williamson.